PUBG Introducing Weapons Skins and Region-Locked Servers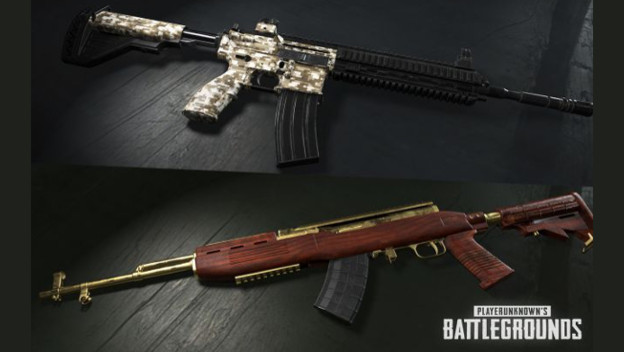 PlayerUnknown's Battlegrounds continues to move forward with its consistent updates. Players will be getting a new customization system to amp up their character's personality via weapon skins. There will also be some testing happening in the coming weeks for region-locked servers, in an attempt to better matchmaking.

For the weapons skins, players will have two options. One, they can simply get a free weapon skin crate called the Raider crate. They can also purchase a Weapon Cosmetic Key through Steam to open the Triumph weapon crate. The skins given in these crates will appear in a new weapons section of the customization screen. There, you'll be able to equip weapons skins, and sort them by "acquired," "equipped," or "tier" in descending order.
PlayerUnknown's Battlegrounds potential region-locked servers would match players with competitors and friends from their own region first. The ability to team up with players from other regions will still exist, but random matchmaking will focus on your region alone. PUBG Corp says that this should help improve the speed and quality of matchmaking, but would also negate existing language barriers. These servers will be enjoying a limited test run, and player feedback before moving on to any further step.

Source: Steam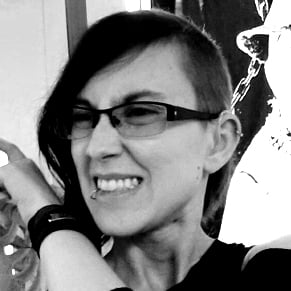 03/26/2018 06:15PM