Fortnite: Battle Royale Gets a "Starter Pack"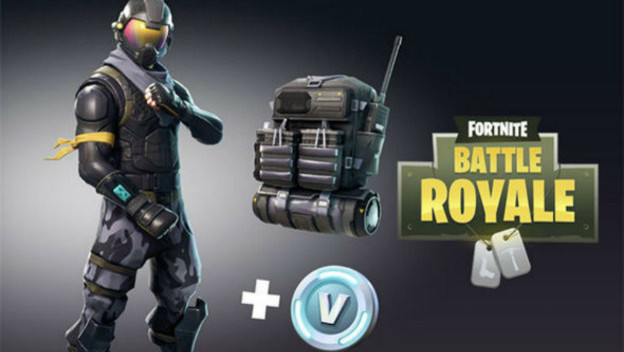 Apparently, this was already out and about in the wild due to a leak, but now, a "Starter Pack" has been released for Fortnite: Battle Royale. This pack is a one-time purchase players can make, which gives them a little bit of a head start.
The Fortnite: Battle Royale Starter Pack costs $5 and nets the customer an outfit and 600 V-Bucks. For comparison's sake, 600 V-Bucks roughly translates to about $6. This deal will last until April 1. As Destructoid's Chris Carter points out, most of the "good stuff" will actually cost around 800 V-Bucks, so take that as a word of caution.
The Starter Pack is available for the PlayStation 4, Xbox One, and PC versions of the game, via the relevent "store" sections rather than the game's item shop. It's also worth pointing out that while the Starter Pack seems enticing as a way to dip your toe into dropping real money on Fortnite, getting the recent season three Battle Pass may be more productive.
Source: Destructoid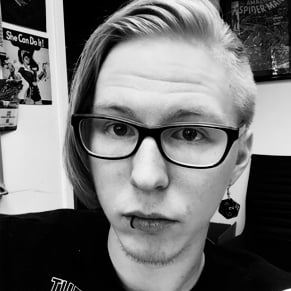 03/27/2018 05:10PM