Overwatch World Cup 2018 Roadmap Released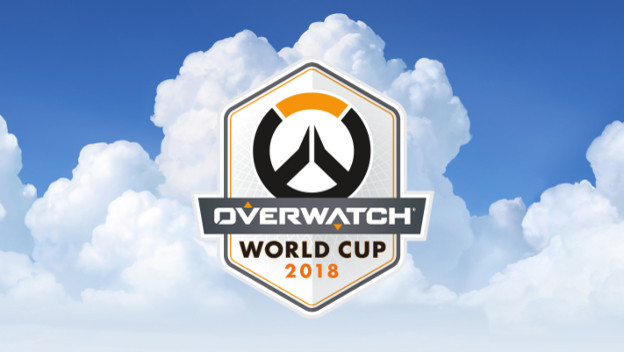 The Overwatch World Cup is continuing for its third year in 2018. 24 different countries will send their best 12 players to compete, and the conclusion will reveal the winner. Blizzard released an Overwatch World cup roadmap to clearly illustrate when every step of this year's competition will be happening.

First up is the qualification of countries. This is already happening and will continue until April 28. The average skill rating (SR) of each country's top 150 players will be tracked by Blizzard, and listed on the Overwatch World Cup website. Four countries have been given an automatic entry in the World Cup, as they will be the hosts of the Group Stage events. These countries are France, South Korea, Thailand, and the United States. The other 20 countries that will be selected to participate in the Overwatch World Cup will be those with the highest SR outside of host countries.
After the qualifying countries are decided, the National Competition Committees will be created. This is a little different than last year, and will happen in two phases. The general manager for the National Competition Committee for each country will be selected directly by Blizzard. They will be taking applications, but will also be looking on their own. For coaches and community leads, phase one of selection will be May 1-14. For coaches, they will be voted on by the top 150 (by SR) players from each country. Community leads will go through the same phase one voting process, but their entire country's Overwatch players can vote. Phase two will take place between May 17-29. Here the top three coaches for each country will be revealed, and all of the 150 best players will get one final vote to cast. The same is true for the community lead vote, every Overwatch player will get one last vote for the top 10 candidates. The winners will be announced on May 31.

The final step before the group stages competitions is player tryouts. These will be happening between June 1 and July 5. Any Overwatch player (including Overwatch League members) can try out for their country's team. The final player roster will have to be submitted between June 15 and July 5. At that point, Blizzard will be working with the National Competition Committee and the players to decide who will attend live events.

If you follow @PlayOverwatch on Twitter or keep an eye on the Overwatch World Cup website, you'll be able to stay up to date.

Source: Overwatch League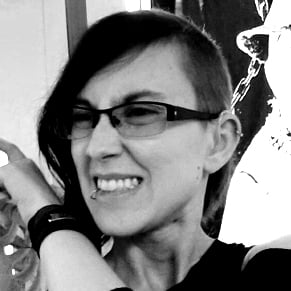 03/27/2018 05:50PM