Monopoly Gamer: Mario Kart Arrives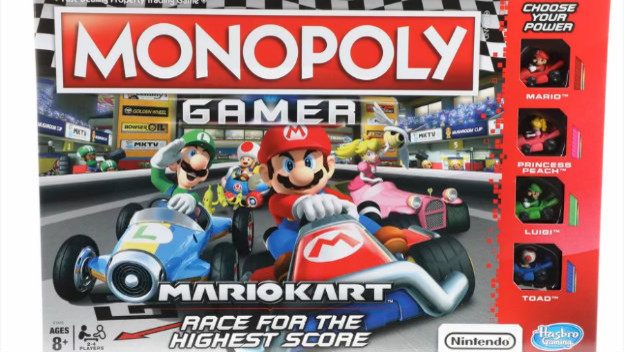 You may have seen Monopoly Gamer in stores and wondered what that was about. It's a Nintendo-themed Monopoly variant, with each character having special abilities that change up the usual Monopoly play. Sold separately were additional characters with new abilities. Monopoly Gamer seems to have done well, as Hasbro is making a new version, this time based on the ever-popular Mario Kart.
Monopoly Gamer: Mario Kart Edition is set for release today, with a timed exclusivity at GameStop. It will then head to other retailers over the summer. This version includes various locations from the racing series such as Rainbow Road and Bowser's castle. In addition to the new mechanics from the previous Monopoly: Gamer, this version will also include items like shells and banana peels. A new racing mechanic is also triggered when a player passes the Go space.
At launch, Monopoly Gamer: Mario Kart includes Mario, Princess Peach, Luigi, and Toad. More will be available via Power Packs, just like the first game. The characters available then, starting this fall, will be Bowser, Rosalina, Shy Guy, Metal Mario, Donkey Kong, and Yoshi.
Monopoly Gamer: Mario Kart will cost $24.99.
Source: Polygon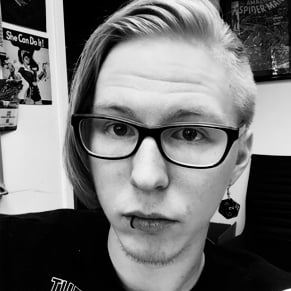 03/28/2018 01:25PM