Gran Turismo Sport Update 1.1.15 Out Today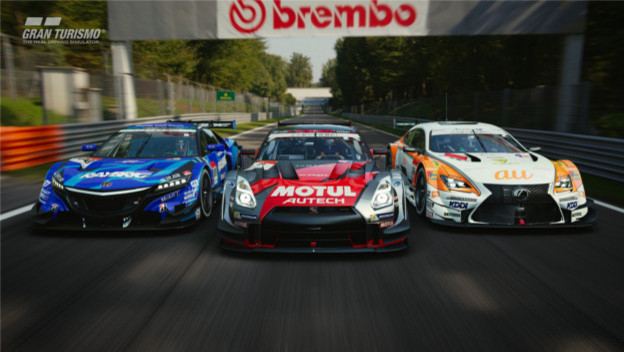 Gran Turismo Sport's newest update is racing onto the tracks today. It includes a brand new virtual reality mode, track, GT League events, Fanatec wheel support, and a total of 13 new vehicle additions. Two smaller, but equally neat, inclusions are the MINI Museum, which will teach you all about the MINI car manufacturer, and a Cherry Blossom theme for Scapes mode.

For those who enjoy playing Gran Turismo Sport with a Fanatec wheel, it's officially supported now! The game automatically recommends default settings, but it would appear that you can change them to suit your own needs. The development team behind Gran Turismo Sport plans to update the wheel's support as needed into the future.
In GT League, there are three new events to tackle, one for each level of difficulty. Beginner's League is getting the Nissan GT-R Cup, Amateur the Redbull X-Junior Series, and Professional League will see the All Japan GT Car Championships. The new mode for VR players is time trials. These will take place on the Nurburgring and Suzuka circuits. And speaking of tracks, the brand new on in this update is the Tsukuba Circuit.

Finally, there are 13 new ways to race being added to Gran Turismo Sport via this update. They are as follows:
Honda Raybrig Concept-GT
Lexus Au Tom's RC F
Nissan Motul Autech GT-R
Aston Martin DB11
BMW M3 Sport Evolution
Eckerts Rod & Custom Mach Forty
Ford GT40 Mark I
Gran Turismo Red Bull X2014 Standard
Gran Turismo Red Bull X2014 Junior
Lexus RC F GT3
Mazda RX-7 GT-X (FC)
Nissan Skyline GT-R V-Spec (R33)
Nissan GT-R Nismo
You can take a closer look at any and all of these updates in the official patch notes from the Gran Turismo Sport development team. It's set to go live today, March 28, at 7pm Pacific Time.

Source: PlayStation Blog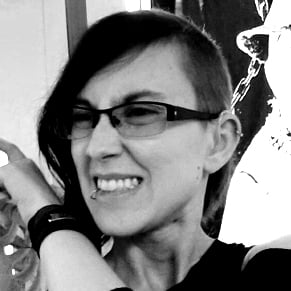 03/28/2018 05:35PM