DOOM Updates Hell to 4K on PS4 Pro & Xbox One X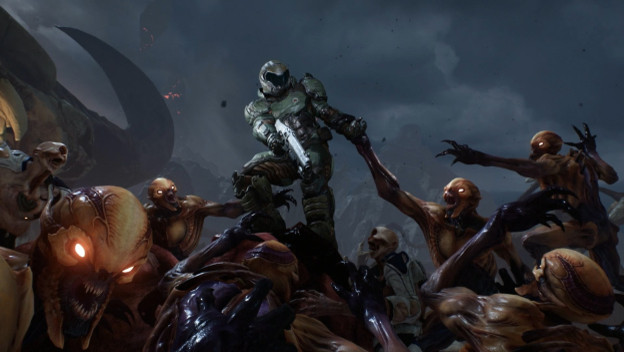 Almost two years after its original release, DOOM for the PlayStation 4 Pro and Xbox One X will finally be receiving a 4K update. That's right, you'll finally be able to experience the hellscapes and epic kills of DOOM in 4K. The update that includes 4K resolution will be releasing on March 29.

If you'll recall, DOOM originally released on May 13, 2016 on the PC, PlayStation 4, and Xbox One. It marked the fourth DOOM title in existence, but rebooted the franchise as a whole. Obviously at the time of its release, the PlayStation 4 Pro, and Xbox One X did not exist yet. In the years since its release however, a 4K update for those systems has been a constant request from fans. It's always great to see a developer/publisher that gives the fans what they want.
Thus, if you haven't played DOOM quite yet, but have a PS4 Pro or Xbox One X, you'll be able to experience it in 4K glory right from the get-go. Bethesda has a quick little trailer available on their YouTube channel if you'd like to relish in the 4K goodness a bit before you consider whether or not to buy.

Will you venture into the depths of 4K hell?
Source: DualShockers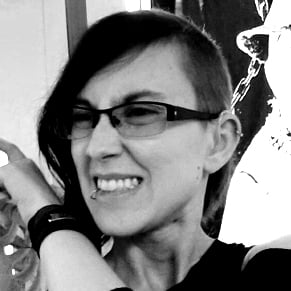 03/28/2018 01:40PM