Sea of Thieves Is the Most Successful Xbox One New IP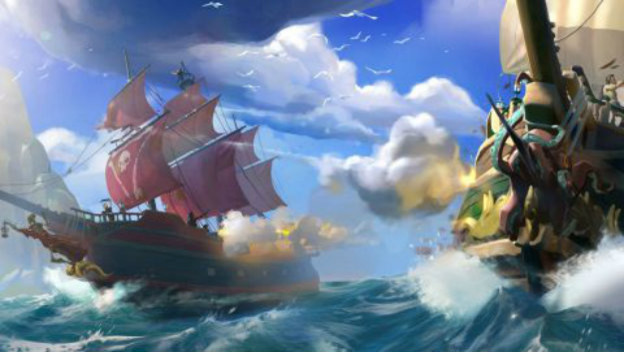 Rare's Craig Duncan recently contributed a post to the official Xbox Wire news blog, which is a big thank you to the Xbox One community. Why a thank you? It's because Sea of Thieves appears to be a massive success. In fact, Sea of Thieves is the most successful first-party new IP of the whole generation to date.
While Sea of Thieves, being a big, online game, suffered from various issues like every other big, online game on launch day, over one million people showed up on day one. Now, the game has grown up to over two million players. So not only is Sea of Thieves the "fastest-selling" first-party new IP on Xbox One, it's also the best-selling Microsoft Studios game on the Windows 10 platform.
Duncan also provided some interesting streaming stats. Over 100,000 players streamed Sea of Thieves so far, with a combined total of 10 million hours watched. Sea of Thieves also spent time on the top slot on both Twitch and Mixer over the past week. Pretty interesting stuff.
Source: Xbox Wire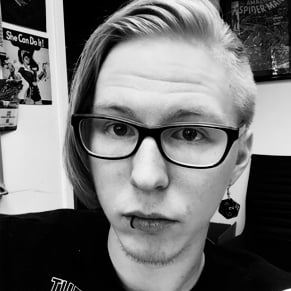 03/29/2018 05:10PM