[APRIL FOOLS] Sony Announces God of War Delay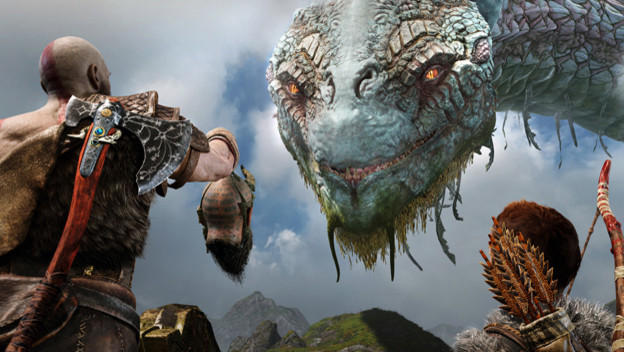 Update: APRIL FOOLS! Did we get you? For those eagle-eyed folks who found the hints we dropped in the original story below, congrats! But if you missed it, here is a rundown of the clues that pointed to this being a fake story. They are as follows:
As much as we'd like to have it, no mobile version exists of the game
The game director is in-fact a man named Cory Barlog, not a woman named Courtney Balrog (Lord of the Rings reference)
Kratos' son is named Atreus, not Locutus (which is Jean-Luc Picard's Borg alter-ego in Star Trek: The Next Generation)
At the bottom, we ask what folks are going to do "first" in April, hinting that this was posted on the first day of April, aka April Fools Day
​Original Story:
In a bit of disappointing game news that's rocked our Easter weekend, Sony has published a press release this morning stating that due to a huge technical flaw in the PlayStation 4 version of God of War, all retail and digital copies are being delayed until the issue can be resolved.
It appears final beta testing has gone on right up until the midnight hour, and a memory leak which causes several game-killing glitches (where Kratos' head expands in size and enemies actually run away from the fight instead of engaging the player in 1v1 combat) is plaguing not just the PS4 build, but the planned mobile release as well. While some testers had reported similar bugs in the alpha version, Sony maintained this had been corrected and would not affect the final launch.
In the press release Cheat Code Central received, the game's director Courtney Balrog expressed her disappointment with the following statement: "It's with a heavy heart we move forward with the decision to delay our launch window. We want to ensure we provide the absolute best God of War experience for those waiting for the story of Kratos and his son Locutus to unfold. We will work as diligently as we can to patch this leak as quickly as possible and we'll keep you posted on any further developments."
CheatCC will continue to bring you up-to-the-minute coverage as this story unfolds. In the meantime, what's the first thing you'll do in April, now that God of War is no longer launching this month? Sound off in the comments section and on our Facebook and Twitter feeds.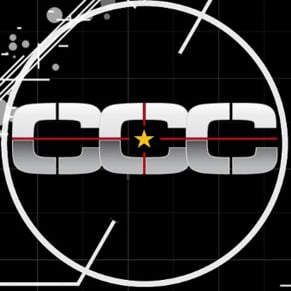 04/01/2018 04:00PM