Pokemon Go Fest Settlement Worth Almost $1.6 Million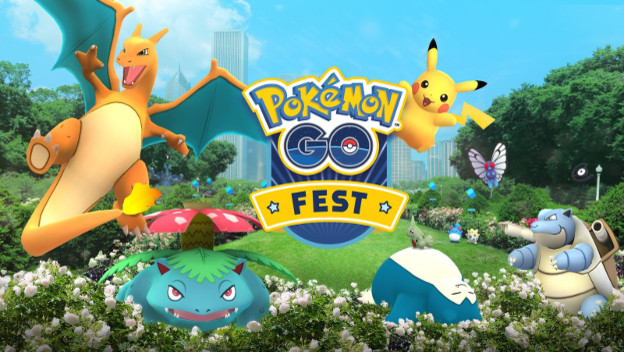 July 2017 marked a time that was meant to be a high point for mobile game Pokemon Go, but instead it was a dumpster fire. Many fans sued over travel expenses they incurred trying to attend the failed event, and developer Niantic has now settled. $1,575,000 has been allocated to reimburse attendees who seek their retribution.

The original apology from Niantic over the catastrophic event was a refund of ticket price and $100 worth of in-game funds. This obviously doesn't even begin to set things straight for those that traveled from all over to attend the event. A website for this Pokemon Go settlement will be live by May 25, 2018. Attendees will get an email letting them know that they can make their claim.
Anyone looking to make a claim will have to have checked into the Pokemon Go Fest through the app. The base pay-out will be up to $107 for things like airfare, hotel costs, up to two days of parking fees, car rental, mileage, and tolls. So even those who traveled from within the Chicago area could still stake a claim for gas and toll expenses. Any claims over $107 will require proof via receipts.

Any money left from the $1.5 million by the end of the settlement claims period will be donated to the Illinois Bar foundation and Chicago Run. If you attended the event, you'll want to keep an eye out in the coming weeks for the claims website to go live.

Source: TechCrunch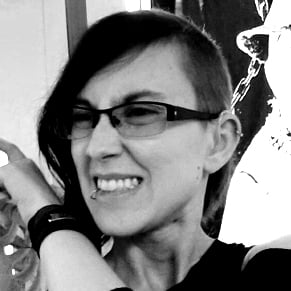 04/02/2018 01:45PM