Overwatch Uprising Returning April 10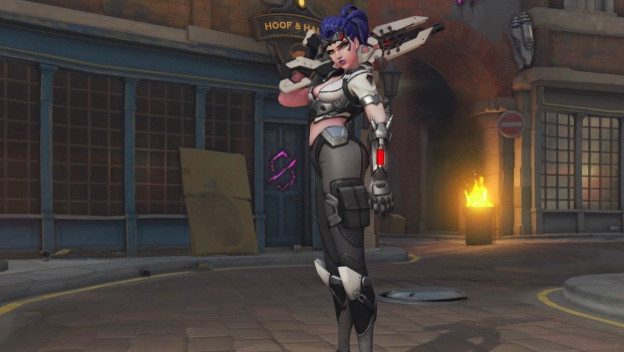 Overwatch's Uprising event is making a comeback this year. Last year's brawl event, King's Row Uprising, is making a return, and more than 100 different Loot Box items will be available for players to nab as well. The fun will begin on April 10, 2018.

The entire reveal of the 2018 Uprising event has been made through a series of Tweets, and small videos from Blizzard. The theme revolves around declassified documents, and important missions for players to accept. At the end of the most recent announcement there is a line which reads, "accessing archives file 0274," which seems to indicate that we haven't seen the last of these reveals.
The insinuation is that there might be an extra Brawl mode coming to Overwatch's Uprising 2018. It would make sense for there to be new cosmetic items as well, seeing as how that's a big part of the Overwatch brand. Last year's Uprising skins will be returning for this year's event at the very least.

Overwatch Uprising 2018 will run from April 10 to April 30. Watch for more reveals as we get closer to those dates!

Source: GameSpot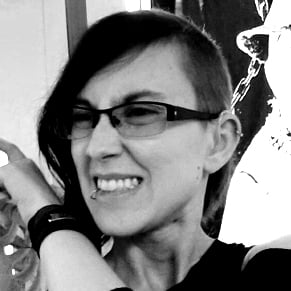 04/02/2018 05:50PM