Chrono Trigger Getting Several Updates from Square Enix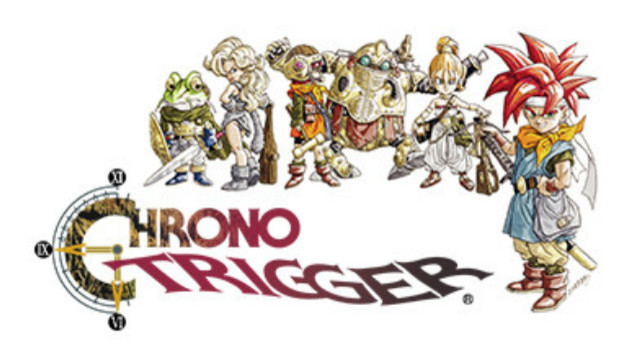 After all the calamity over the frankly shoddy port of the all-time classic RPG Chrono Trigger to PCs earlier in 2018, Square Enix has surprised its fanbase by responding to the matter. Even better, this response is coming with results, in the form of a series of patches planned to bring the game up to the standard it probably should have been released to.
The statement was dropped on the Chrono Trigger Steam community page, and stated by thanking fans for their patience and moved on to announce that "a number" of patches will come to the game over the next several months. The first patch is set to arrive sometime in the first half of this month, and while the total contents haven't been given, the major change will be a toggle option that will allow players to set Chrono Trigger to its original visuals, rather than the heavily-filtered version in the current game.
Further details will be provided in the full patch notes upon release. Also, since Chrono Trigger is now in a bit of a fluid state, Square Enix is also extended the Limited Edition until April 30. The Limited Edition, which is at no extra cost, includes a new arrangement medley of some of the game's music, liner notes from composer Yasunori Mitsuda, and several wallpapers across multiple resolutions.
Source: Steam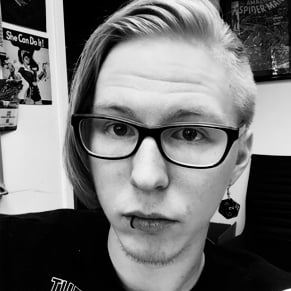 04/03/2018 04:05PM