Shadow of War Microtransactions Being Removed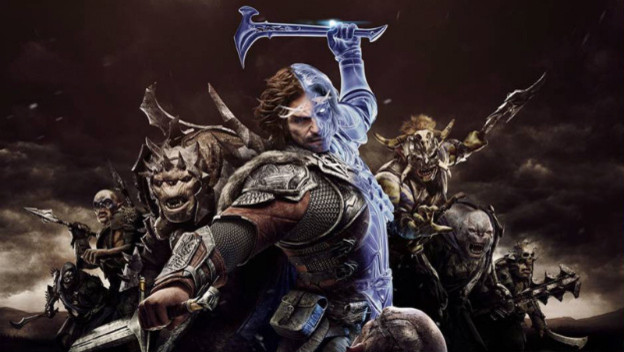 This summer, a massive change is coming to Warner Bros. and Monolith's Middle-earth: Shadow of War. You may remember Shadow of War being one of the earliest actors in the huge wave of loot box controversy starting in late 2017, when the holiday rush of new, third-party AAA releases started. Now, after everything that has happened, the entire real-money infrastructure will be removed from the game.
In a statement, Monolith stated that after taking in community feedback, the developer agrees that the marketplace, as it was, undermined and even compromised the intent of the game's trademark Nemesis System. So, the entire thing is being removed from Shadow of War. This means the Gold, War Chests, and even the Market section is going away entirely. There will be a period leading up to the removal for players to use their remaining Gold, and if they have any left over after, the leftover Gold will be converted to in-game items. In-game purchase options will be removed on May 8, 2018, and the structure itself will be removed on July 17, 2018.
Monolith will also be updating the Shadow Wars part of the game, with specific narrative additions, as well as a host of other updates coming to the regular gameplay systems such as skills, gear, and progression. These updates will also drop on July 17, 2018, likely compensating for the disappearing Market systems.
Source: WB Games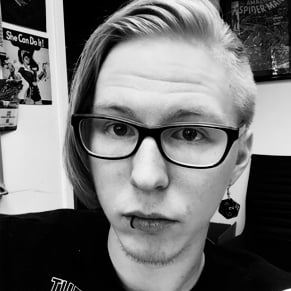 04/03/2018 04:10PM