Marvel's Spider-Man Landing on September 7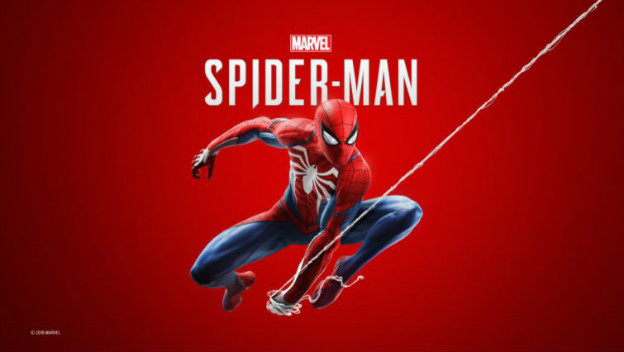 After months of intense waiting and a very coy developer in Insomniac, we now know the release date for the PlayStation 4-exclusive Marvel's Spider-Man. In a big exclusive with Game Informer including a cover reveal from legendary artist Alex Ross, it has been revealed today that Spidey will be landing on PlayStation 4 consoles on September 7, 2018.
The release date was announced as part of a huge info dump from Insomniac and Game Informer, which included new gameplay details. This, perhaps most importantly depending on how nerdy you are, includes more clarity on Spider-Man's costume. There's a crafting system in the game,that will allow players access to a variety of familiar looks, in addition to the game's brand new one.
Sony has also launched pre-orders, which includes both the standard edition of Marvel's Spider-Man, a Digital Deluxe, and a physical Collector's Edition. The Digital Deluxe costs $79.99, comes with various in-game bonuses. This starts with The City That Never Sleeps, three new story chapters that will be added post-launch. A physical Spider-Man pin will be shipped to pre-order customers by mail. Also, some digital content including three costumes (the first of which is Spider-Punk), an in-game gadget, bonus skill points, and a PS4 avatar and theme set are included. The Collector's edition comes with the same in-game content, an artbook, a steelbook case, and a Spider-Man statue featuring imagery that is considered a spoiler at this point.
Source: PlayStation Blog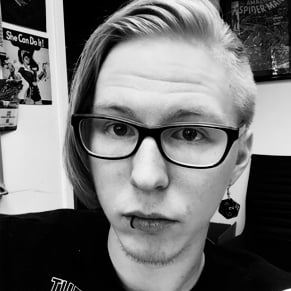 04/04/2018 04:30PM