Far Cry 5 "Well Done" Live Event Active Until April 10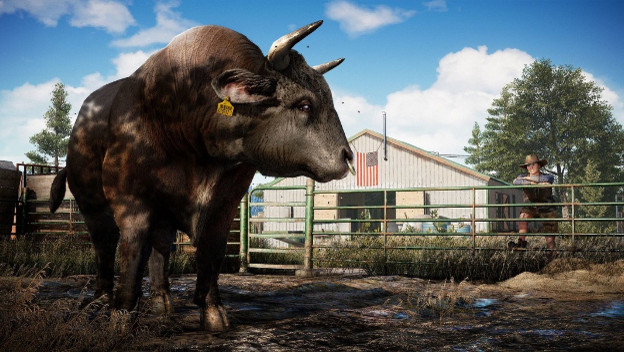 Far Cry 5's first live event for the game has gone live. It's called Well Done and is ready and waiting for players to complete it by April 10, 2018. Live events are Far Cry 5's way of keeping players engaged over time. This is just the first of three that were planned before the game even released.

So what is Well Done? Well, think about the name for a second, and picture one of those big bulls that get their freaky on in Far Cry 5. Is the answer starting to become clear? Well Done is all about setting animals ablaze. Those bulls should make for a nice juicy steak. To complete Well Done, you must kill 20 animals with fire in order to get a gold skin for the flamethrower weapon. You cannot use Molotovs or the flamethrower to complete it, however. Your best bets are something like the repair torch or fire arrows.
Along with your own personal fiery quest, Far Cry 5 will also include a community goal with every live event. For this inaugural one, players needed to kill 250,000 animals with fire. This was already well surpassed at the time of this writing. Thus, anyone logging into Far Cry 5 between now and April 10 will get a special outfit. It includes a black trench coat and a golden mask. Your guess is as good as ours on why that's the reward for torching animals, but either way, free stuff!

Source: Game Rant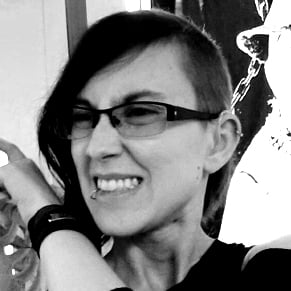 04/04/2018 07:15PM