Overwatch Retribution PvE Event Starts April 10, 2018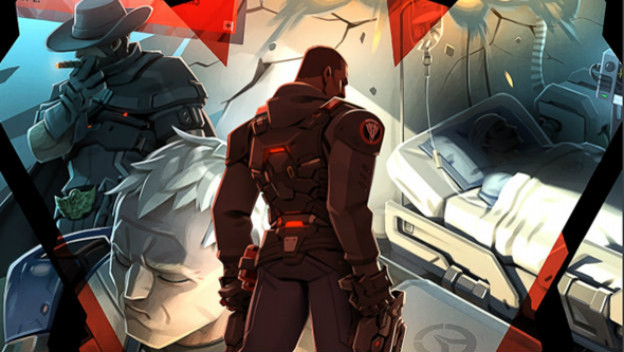 A new event in what is now called the Overwatch Mission Archives was announced by Overwatch director Jeff Kaplan at the Overwatch League on April 4, 2018. This year's event is called Retribution, and it is a PvE event that follows four Blackwatch members as they fight against Talon in a map based on Venice, Italy.
Retribution will be all about Moira, McCree, Genji, and Reaper. New skins for both Moira and Reaper will be available, the former getting a Blackwatch skin, and Reaper getting one of his past self as Soldier 24. Retribution is a limited, seasonal event, and it will run from April 10 to April 30.
In addition to the PvE event, the new map will be added (in daytime form) to PVP as well, as an escort map. It will, of course, show up first on the PTR servers before going live for everyone. A new comic based on the Retribution event was also released by Blizzard.
Source: Engadget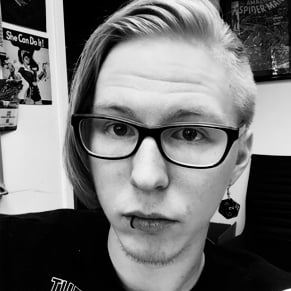 04/05/2018 04:15PM