World of Warcraft: Battle for Azeroth Releases August 14, 2018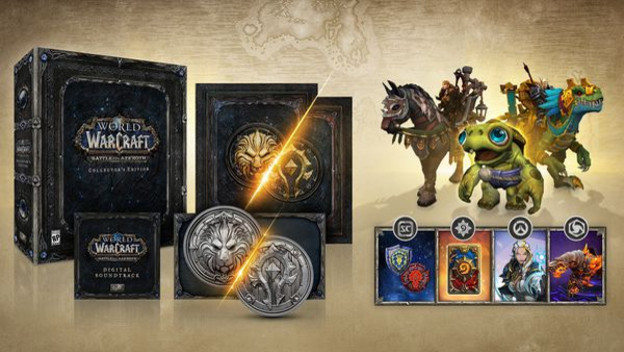 We now know when World of Warcraft's Battle for Azeroth will be born. The seventh expansion for the popular game will be coming on August 14, 2018. The standard edition will run fans $49.99, while the digital deluxe edition will cost $69.99. A further collector's edition has also been announced, but we do not know how much it will cost at this point in time. Plan for something similar to that of Legion's $89.99 collector's edition.

As if the start of an all out war between Alliance and Horde wasn't exciting enough, there are all kinds of goodies to enjoy if you pre-order or get one of the special editions. Anyone who pre-orders will get early access to four new Allied Races. Horde will be seeing the Highmountain Tauren and the Nightborne, while Alliance gets Lightforged Draenei and Void Elves. Pre-orders for World of Warcraft's Battle for Azeroth will also boost your character level to 110.
The digital deluxe version of Battle for Azeroth will include the Seabraid Stallion mount for Alliance fighters, or the Gilded Ravasaur mount for Horde combatants. Everyone, no matter their side, will get a baby Tortollan pet. The rest of the extra special stuff is for other Blizzard games. Buyers will get a Primal Flamesaber mount for Heroes of the Storm (in either green, white, or toast). For StarCraft II some new Horde and Alliance sprays will be available. In Overwatch, Battle for Azeroth digital deluxe owners will get Horde and Alliance-themed voice lines for Torbjorn; emotes for Tracer; Anduin, Jaina, Sylvanas, and Saurfang sprays; and Kul Tiran and Zandalari player icons.

The collector's edition of World of Warcraft: Battle for Azeroth will include all this and more. Exclusive to that edition of the game will be a double-sided medallion with Horde/Alliance symbols on it, a novela with Horde and Alliance sides, and the Battle for Azeroth digital soundtrack.

Are you going to pre-order Battle for Azeroth, or do you plan to wait closer to release day?

Sources: Polygon & Battle.net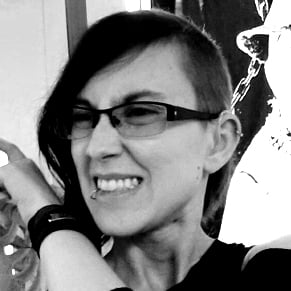 04/05/2018 05:40PM