Crash Bandicoot N. Sane Trilogy Has No Spyro Demo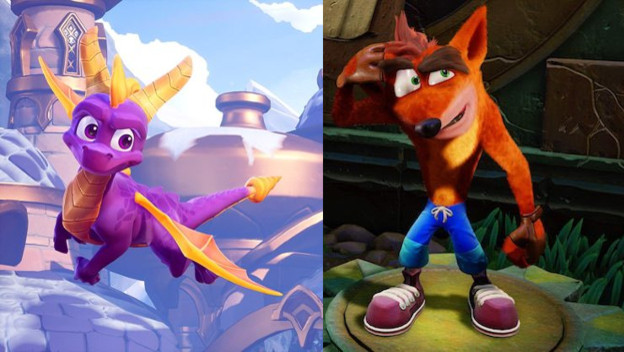 Crash Bandicoot N. Sane Trilogy owners are a little disappointed today with the announcement of the Spyro Reignited Trilogy. From its release, they entered a classic secret code, hoping for something special. Activision announced today that the secret code does in fact do something, but it's not what fans were hoping for.

Some context is necessary here to fully understand what that means. When Crash Bandicoot: Warped released on the PlayStation, players could enter the following code on the main menu: up, up, down, down, left, right, left, right, square. This would reveal another menu option with a Spyro demo. It makes sense that those enjoying the Crash Bandicoot N. Sane Trilogy would try the same thing. On the Crash Bandicoot: Warped section of the Trilogy's menu, they entered the secret code. All it did was make the cursor disappear.
The Trilogy has been updated today to do something else, but unfortunately it's not a demo of our favorite cartoon dragon's new trilogy. All entering up, up, down, down, left, right, left, right, square in the Warped menu will do is bring up a trailer for the Spyro Reignited Trilogy. If you're really adamant about reliving the glory days of entering that code into the menu, have at it. But for everyone else, you can just find the game's trailer online.



Source: PlayStation LifeStyle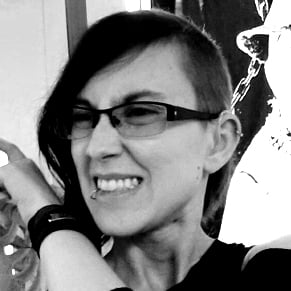 04/05/2018 05:50PM