PUBG Gets Tequila Sunrise Event, Codename: Savage Server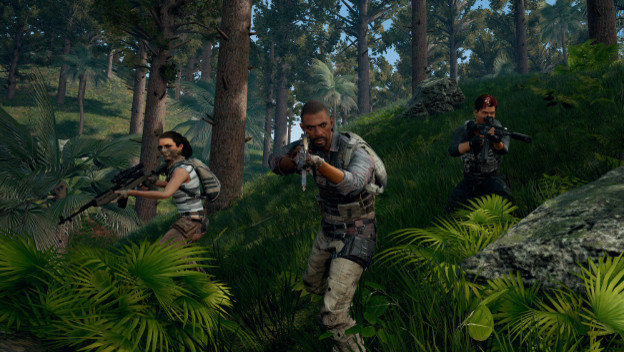 PlayerUnknown's Battlegrounds has had a couple big updates today. The first is to the Codename: Savage Closed Experimental Server, while the other is a brand new event for the Miramar map. Both are live today for PlayerUnknown's Battlegrounds fans to check out, and the Experimental Server even has more beta keys available here.

For the Codename: Savage server, players will now be able to experience Squads instead of just Solo. PUBG Corp warns that this inclusion may lengthen matchmaking times in off-peak hours. Some other changes to Codename: Savage include the following: red zone will be less frequent, blue zone visible from the very beginning of the map (and time adjusted), fewer explosions in red zones, vans span less often, two-wheeled motorcycles more often, and motorcycles with sidecars have been removed. Item and weapon spawn rates inside residential buildings and small cabins has also been increased.
Regular PlayerUnknown's Battlegrounds players will be able to enjoy a new event mode on Miramar. It's called Tequila Sunrise and begins today (April 5) at 7pm Pacific Time, and will end on April 8 at 7pm PT. Four person squads will be the norm in Tequila Sunrise, and only shotguns and melee weapons will be usable. Should make for a very different PUBG experience. Other special differences to this mode than the norm are that it will constantly be sunrise, care packages are disabled, and the first safe zone is smaller.

Sources: PlayerUnknown's Battlegrounds [1] & [2]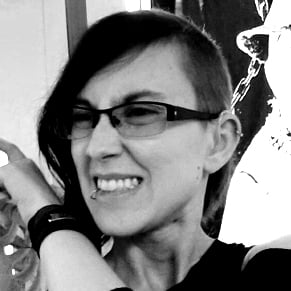 04/05/2018 02:00PM