Rocket League WrestleMania Content Detailed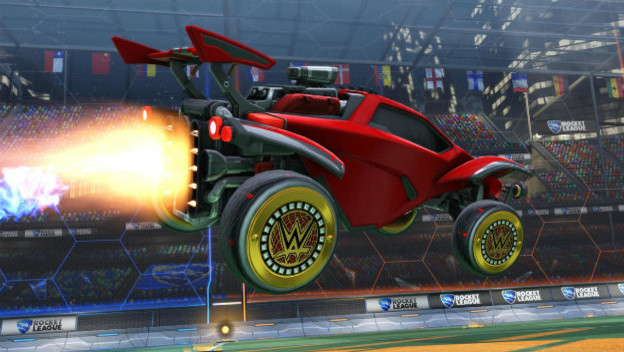 After several months of sponsoring live WWE events, and announcing in-game content would be coming soon, Rocket League developer Psonix has announced the details for its upcoming WWE content, on the eve of WrestleMania weekend.
Starting on Sunday and going through the following week, a total of 11 WWE items will come to Rocket League. Starting on April 8 during the WrestleMania event, Psyonix will release a code that will unlock two items at random for each player, from the total pool. This includes five banners, five flags, and a set of wheels.
Psyonix also said that more WWE items will come to Rocket League over time. The company will also release other codes during other, sponsored WWE events. Finally, all WWE items will be tradeable with other players. Seems like the partnership between WWE and Psyonix is going to continue in long-term fashion.
WrestleMania of course starts on Sunday, but a series of events, including the WWE Hall of Fame and a NXT Takeover show will air over the weekend as well. It has also been previously announced that Psyonix will be present at the events, with playable Rocket League stations for attendees.
Source: Gamespot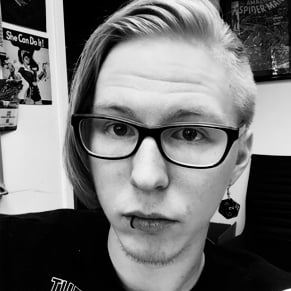 04/06/2018 05:35PM