Marvel's Spider-Man Pre-Order Bonuses and DLC Detailed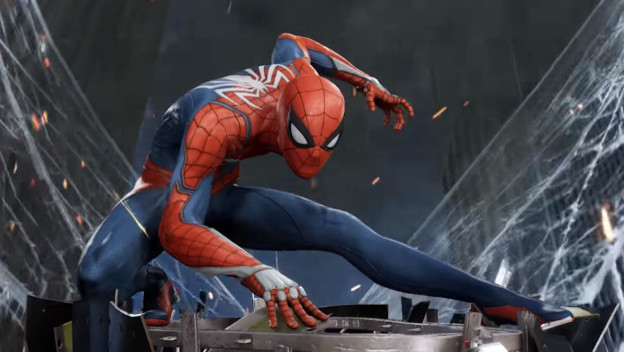 Marvel's Spider-Man is hot news these days, as creators Insomniac Games are releasing all kinds of information on the anticipated title. Most recently we've been let in on what the pre-order bonuses will be, and have gotten a little more information on the DLC.

There are going to be three additional story missions available for Spider-Man via a "The City That Never Sleeps" DLC. This will be given automatically to those who own the Collector's Edition and Digital Deluxe Edition of Spider-Man. This seems to indicate that some sort of season pass might be available, but Insomniac has not confirmed this yet. We also don't know the price for purchasing The City That Never Sleep separately, but this will release closer to launch.
If you're looking to pre-order Spider-Man, you'll get a PlayStation 4 theme in the digital versions of the game. This will become available later this summer. The other big pre-order bonus is for the suit pack. This will give pre-order gamers the ability to switch into Spider-Man's special suits as soon as they can in-game. It would appear those who did not pre-order will also be able to wear the special suits, but they will have to work for them rather than just having them handed over.

Insomniac Games inadvertently admitted that they'll be releasing more information on Spider-Man at E3 this year.

Source: DualShockers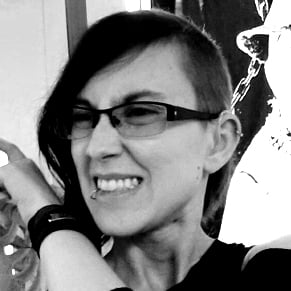 04/06/2018 05:50PM