Overwatch League's DreamKazper Suspended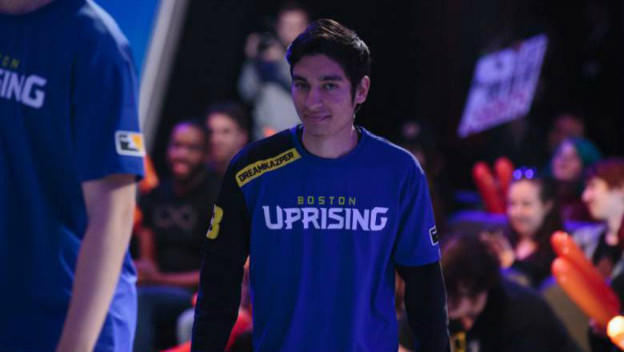 Boston Uprising has suspended Overwatch League player Johnathan Sanchez, otherwise known as DreamKazper, after allegations emerged of him pursuing a romantic and ostensibly sexual relationship with a minor. A second set of allegations have also begun to emerge since.
Bostin Uprising acknowledged the situation early yesterday on Twitter, then followed up with the confirmation that Sanchez, who is currently 21, has been suspended indefinitely while the matter is being investigated.
The allegations followed a series of screenshots of alleged messages between Sanchez and a girl who is reportedly 14 or 15 years old. The girl has claimed the two exchanged explicit photos as well.
While the first story broke publicly and was covered by the likes of Compete and other outlets, Heavy reported today that it directly received claims from a second, underage girl that a similar exchange happened between her and Sanchez. Heavy published those screenshots, but has not revealed the identity of the person who sent them.
Source: Heavy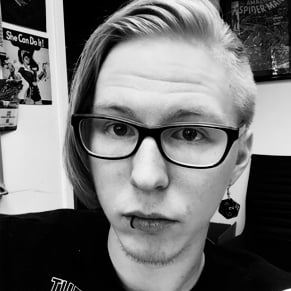 04/09/2018 05:45PM