Ghost Recon: Wildlands Meshes with Splinter Cell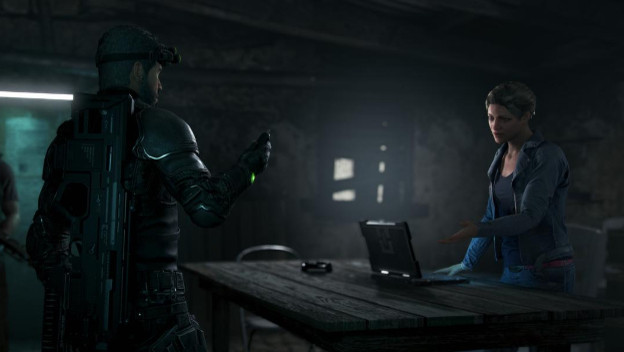 As you're all no doubt aware of at this point, Tom Clancy's Ghost Recon: Wildlands has started up its second year of free content. The first release is particularly exciting for fans of the series, as it has been given a Splinter Cell theme. This means that Sam Fisher, voiced by Michael Ironside, has returned, but you won't be playing as him.

Instead, you'll be joining him either on your own, or with three other friends in co-op, to retrieve something stolen from the CIA. This will take you on a journey to Bolivia, where you'll have to blend with the night in a stealth mission. If you complete the Splinter Cell special operation before May 16, you'll be rewarded with the following: Sam Fisher's goggles, a night vision filter, and 4th Echelon gear patch. There are separate Splinter Cell iconic gears (including weapons, a costume, NVG helmets, and Karambit CQC) up for grabs for those with the Year 2 pass.
Ghost Recon: Wildlands PvP will be getting the Echelon assault class, and sabotage mode (with five launch maps). The class is for those who want access to all kinds of high-tech goodies, and the ability to see enemies behind walls with the Sonar Pulse ability. Anyone with the Year 2 pass will get immediate access to the Echelon class, while everyone else can purchase it with Prestige points. All of this will be available tomorrow, April 10.

Source: GameSpot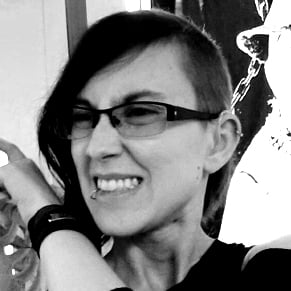 04/09/2018 05:50PM