SNK Heroines Tag Team Frenzy Arrives September 7, 2018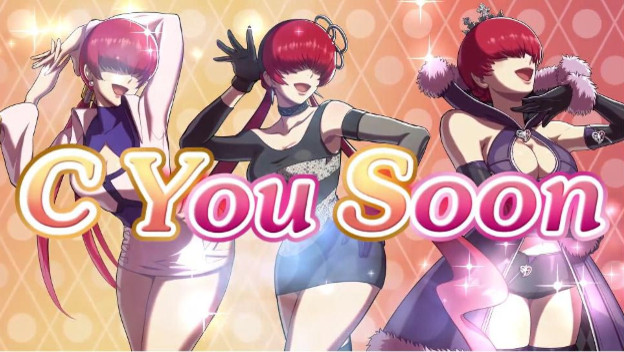 Fans of SNK's fighting games were no doubt paying close attention to the NIS America panel at PAX East 2018. It's a good thing too, as they were treated to a release date and character reveal for the upcoming SNK Heroines: Tag Team Frenzy. It's a game all about girl power, and it's releasing on September 7, 2018. The newest bright and shining face included? Shermie.

Don't let her hairstyle fool you, Shermie absolutely knows what's going on in the battle and will take you out given the chance. She's experienced as a wrestler and uses classic moves often in her matches. So watch out for those crazy moves! Shermie is a special addition to SNK Heroines: Tag Team Frenzy, as she's the first The King of Fighters character to be included that wasn't in The King of Fighters XIV. This seems to indicate that we might be seeing a wider variety of heroines than first imagined.
If you're looking to play SNK Heroines Tag Team Frenzy on PlayStation 4 or Nintendo Switch, then you'll want to mark September 7, 2018 on your calendar. If the photo of Shermie above isn't enough to get you jazzed up, you can also view her debut trailer.



Source: EventHubs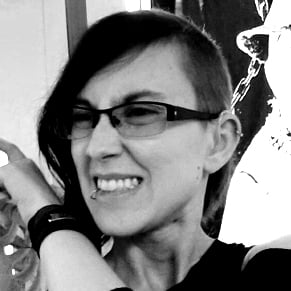 04/09/2018 06:00PM