BlizzCon 2018 Set for November 2-3, 2018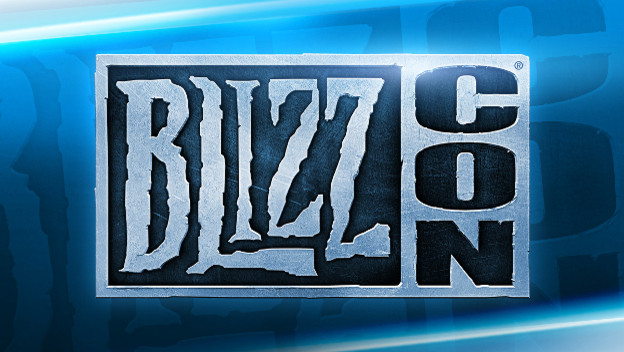 Blizzard has announced the dates for the 2018 iteration of one of their biggest annual events: BlizzCon. It'll be happening November 2-3 at the Anaheim Convention Center. Those unable to attend in person will be able to purchase a BlizzCon Virtual Ticket if they'd like, which will allow them to view livestreams of events and bonus show floor content. Anyone looking to buy either a Virtual Ticket, or one to attend physically, will want to pay attention on May 10 and May 12.

The first chance to buy a BlizzCon ticket will come on May 9 at 7pm Pacific Time. The second on May 12 at 10am PT. Tickets are expected to sell super fast, so fans should make sure they are ready. Each ticket to attend in person will be $199. More information is coming soon on the Virtual Tickets. If you want to learn more on how to purchase either of these when the time comes, you can check that out (including a ticket-purchasing guide) here.
Some extra special events will be happening this year before BlizzCon begins, more specifically between October 25-29. During this time the Blizzard Arena Los Angeles will be home to the beginning rounds of the StarCraft II World Championships Series, Heroes of the Storm Global Championship Finals, World of Warcraft Arena World Championships Finals, and the beginning of Champions of Overwatch and Hearthstone.

As for what BlizzCon will contain, it should bring all kinds of announcements for Blizzard games like Overwatch, WoW, Hearthstone, etc. Fans also never let up hope that BlizzCon might bring about the reveal of an even further brand new game.

We'll just have to wait and see what secrets BlizzCon has to reveal this year.

Source: USgamer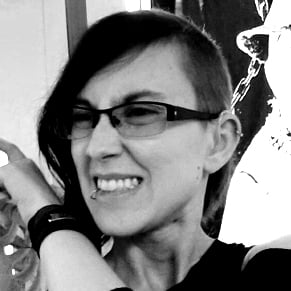 04/09/2018 06:10PM