Grand Theft Auto V Is The Biggest Video Game Money-Maker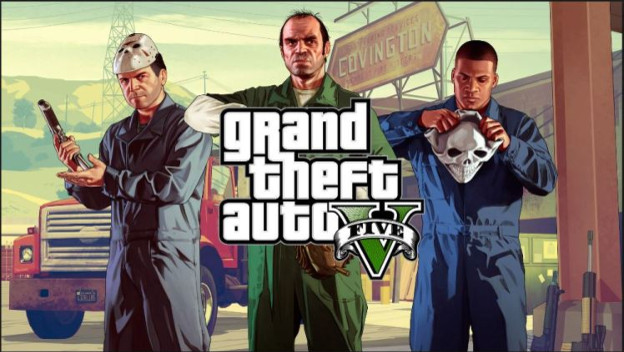 We all know Grand Theft Auto V (Online) is one of the biggest money-makers in gaming to date. But a recent report from MarketWatch has distilled all of those figures into an easily digestible form. These include how many copies Grand Theft Auto V has sold in comparison to other games. It also includes how much money the title has made its owning company, Take-Two Interactive Inc. One thing to keep in mind before we go any further, these sales numbers do not indicate whether or not they include microtransaction spending. But even still, Grand Theft Auto V is the most profitable title in the history of video games.

So, first off, how many copies has Grand Theft Auto V sold all together? It's a whopping 90 million! These sales include copies for PlayStation 3 and 4, as well as Xbox 360 and Xbox One. Even still, this is miles above its biggest comparing competitor, Call of Duty: Modern Warfare 3, which sold only 26.5 million. Remember of course too that Take-Two has been continually updating Grand Theft Auto V, even four years later. So the 90 million is sales is from four years of continuous playability, rather than the standard one or two years of support.
Let's look at the sales numbers next. In its history, Grand Theft Auto V has made an unbelievably massive $6 billion dollars (gross). MarketWatch compared this to the highest grossing film in the history of cinema (Avatar), which made only $2.8 billion. The budget for Grand Theft Auto V was $265 million, so it's clear that Take-Two's investment was worth it.

Another final little fun fact about Grand Theft Auto V's success comes when you look at its predecessors. All of the sales from Grand Theft Auto III, Grand Theft Auto: Vice City, Grand Theft Auto: San Andreas, and Grand Theft Auto IV added up together equal Grand Theft Auto V's sales.

With even further continued support from Take-Two for Grand Theft Auto V, it would appear these sales don't intend to stop.

Source: GamesIndustry.biz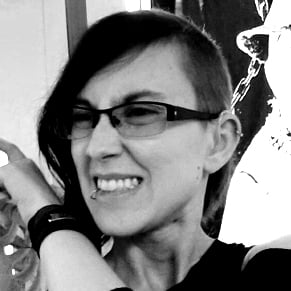 04/09/2018 02:20PM