Three Game Developers Fined $950,000 Due to Loot Boxes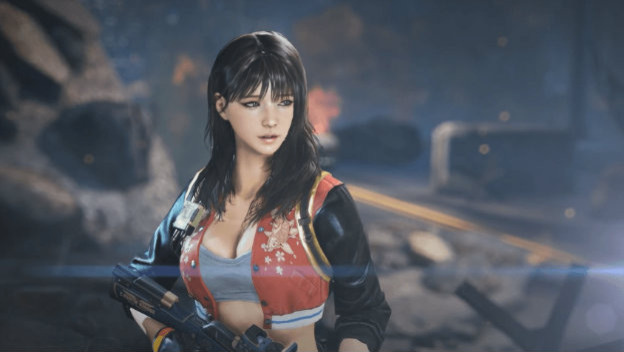 Nexon, NextFloor, and Netmarble, all companies with games available in North American markets, have been fined the equivalent of nearly one million dollars by the Fair Trade Commission in Korea. This was due to loot box practices, and poorly defined drop rate language.
NextFloor was charged about $4,600, and Netmarble roughly $55,000. But, as the greatest ostensible offender, Nexon was hit for a whopping $875,000. The particularly egregious offense was allegedly in the company's game, Sudden Attack.
In Sudden Attack, players could receive a bonus in-game, if they were able to earn all 16 pieces of a puzzle. These pieces were of course drops in real-money purchases, of around $0.85 each. The Korean FTC charges that consumers were led to believe the pieces all had equal drop rates, while in reality a few of them were much lower than the others, as low as 0.5%. An instance of a player spending over $400 was cited as these items being a serious problem.
Nexon is appealing the fine, stating that the game's language does not suggest the puzzle pieces have an equal chance of dropping, just that the chances are random. This case is quite a big deal as it stands to set a precedent for the industry, as these fees are the largest in history. Other parts of the world are starting to look closer at loot boxes as well, and the result of this appeal could have longer-term effects on gaming, especially in Asia.
Source: Dot Esports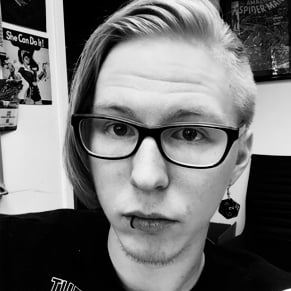 04/10/2018 05:30PM