Destiny 2's Second Expansion Is Warmind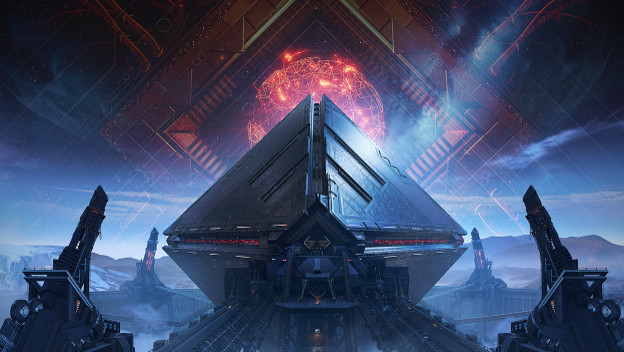 Bungie has yet again released another developmental roadmap for Destiny 2. This one includes some details on Seasons Three and Four of Destiny 2 content, including the announcement of the second expansion. There's also some changes made to what will be available to which players, as detailed in another graphic.

Let's start with the most exciting news, Destiny 2's new expansion. It's being called Warmind, and will be releasing on May 8, 2018, the beginning of Season Three. Bungie plans to give out even more details about Warmind during a livestream on April 24, 2018. They're encouraging people to follow them on Twitch to get notifications of when that begins. All we know now is that new activities and loot will be available with Warmind.
As far as what else is happening on May 8, there is going to be an increase in vault space, seasonal vender progression, heroic strike modifiers and even more for all players. This summer will introduce a new seasonal event, faction rallies improvements, bounties, PC clan chat, and exotic armor sandbox changes. The next biggest release according to the roadmap will be the advent of Season Four in September 2018. This will bring with it gear collections, records, weapon slot changes, and weapon randomization.

On May 8, at the beginning of Season Three, Crucible maps will be getting a bit of a change. Starting then, all Warmind and Curse of Osiris Crucible maps will be available for everyone. The only time you'll need to purchase the expansions to play these maps is if you want to enjoy the upcoming private matches. Thus, everyone playing Crucible maps will have a bigger pool of players to choose from, as well as more locations to enjoy.

Source: Bungie Blog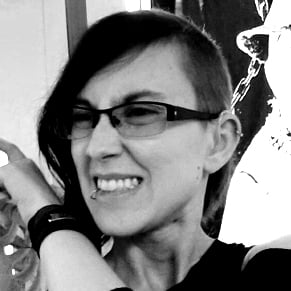 04/12/2018 01:50PM