Far Cry 5 Has Been Hacked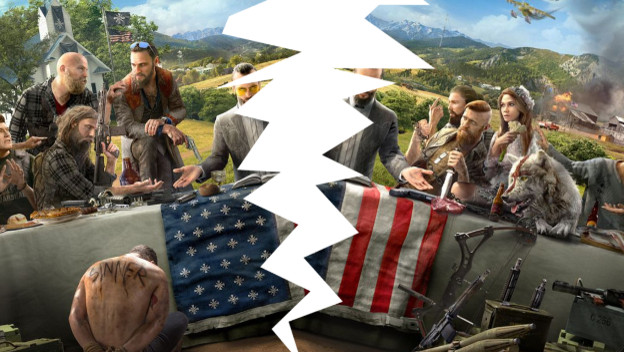 It's taken a 19 days for hackers to break into Far Cry 5, opening it up for the pirating masses. It comes as a pretty big surprise for many, seeing as how Far Cry 5 had three different layers of protection that needed to be bypassed. This is even more than Ubisoft's previous release, Assassin's Creed: Origins, which had two layers. That game wasn't cracked until three months after release. Needless to say, the Far Cry 5 hackers know what they're doing.

Their pirate friendly version of Far Cry 5 was announced via the CrackWatch subreddit. The group that managed to hack into Far Cry 5 so quickly was CPY. This is a group that has consistently broken through Denuvo protection systems. This time around, they also had to make it through EAC and VMProtect, the other two protection systems enabled.
According to people in the community, repacks of Far Cry 5 are now in the works. This means yar-har fans of the game won't have to download the entire thing if they don't want to. Rather, they can pick up a repack with only the English language and some other compressed assets available.

Source: VG247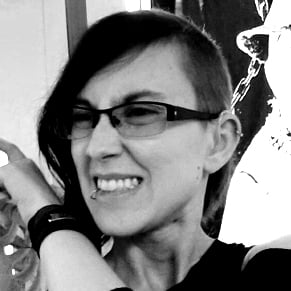 04/16/2018 01:50PM