Dark Souls: Remastered Delayed for Switch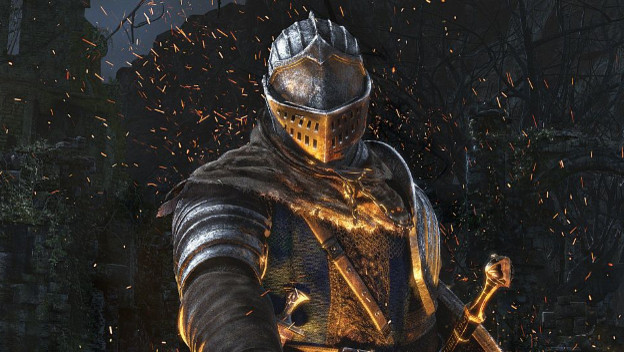 Woe is me, my life is a misery! Bandai Namco has sent a shot to the heart of Souls' fans today, as Dark Souls: Remastered has been delayed for the Nintendo Switch. The release has gone from a concrete date to a wispy window of time this summer.

Dark Souls: Remastered on the Switch was also going to bring a new Solaire amiibo with it. This has been also delayed to some time this summer. This remastered version of Dark Souls was originally going to release with its amiibo on May 25, 2018, along with the PlayStation 4, Xbox One, and Steam versions. Those will still be releasing on that day, but we'll just have to wait a little bit longer for the official date on the Switch version.
Bandai Namco attributes the delay for Switch fans to the need to make sure Dark Souls is enjoyable anytime/anywhere on the portable console. It's probably safe to say that, like most Switch games, there's just a longer certification time necessary. I dream that one day I'll be able to go home to a world where Switch games will release at the same time as their competitors. Today is just not that day.

Source: Press Release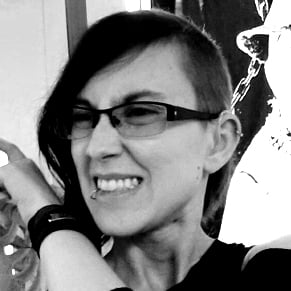 04/17/2018 01:20PM