Overwatch Re-Boots Competitive 6v6 Elimination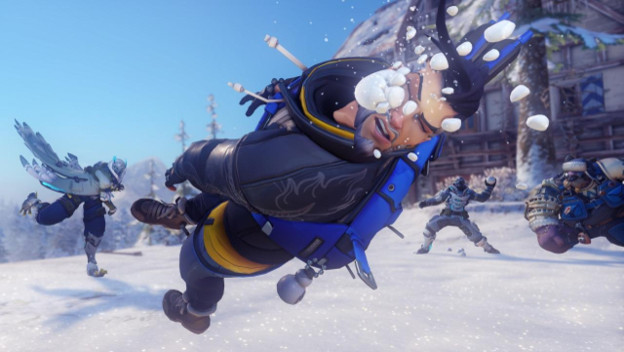 Loyal Overwatch fans have been asking for the return of the Competitive 6v6 Elimination, and have finally gotten their wish. Yesterday, Overwatch developer Scott Mercer announced that the mode would be returning for a limited time. It's live already now and will continue until May 7, 2018 at 5pm PT/8pm ET.

To enjoy Competitive 6v6 Elimination, all you have to do is choose it in the Arcade menu. At that point in time you and your compadres will want to remember that the "lockout" rule is in place. That means of course that the characters you choose will be almost as important as your in-match strategy. Once your team wins, you'll have to choose an entirely different roster for your next win.
All of the Overwatch Elimination maps that existed previously are available during this season as well. The Overwatch team has also added Ayutthaya to the rotation for a little something new.

If you missed out on the first Competitive 6v6 Elimination last June (2017), you've finally gotten your second chance. Grab your best mates and get in the game! At the very least you've still got time to check out last year's Uprising event, and this year's Retribution as well.

Sources: Blizzard via US Gamer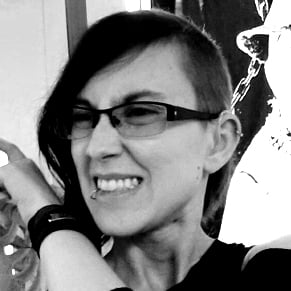 04/17/2018 05:20PM