Spider-Man Prequel Novel Coming in August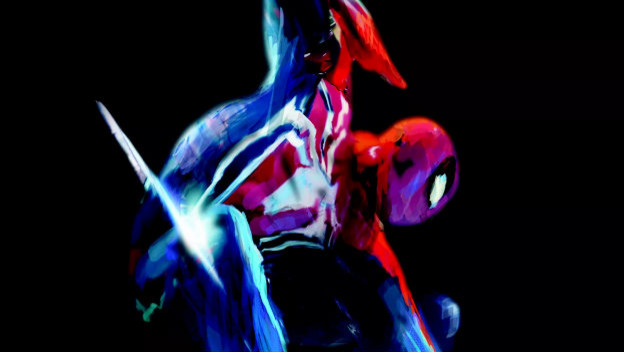 Excited for Sony and Insomniac's Spider-Man, but having a hard time waiting until September to dive in? Titan Books has you covered. In partnership with Marvel and Insomniac, two books tied to the upcoming game have been announced by the publisher, and the first one is a prequel novel.
Spider-Man: Hostile Takeover is coming out on August 21, 2018. It will lead directly into the game's story and feature several familiar characters such as Shocker, Kingpin, Mary Jane, and of course J. Jonah Jameson. David Liss (The Ethical Assassin, Black Panther: The Man Without Fear) is writing, and the story will focus on establishing the game's character relationships, especially explaining what's going on with Kingpin.
Then, after Spider-Man launches for the PlayStation 4 on September 7, Titan Books will publish Marvel's Spider-Man: The Art of the Game on September 11. This book will include concept and final art for Spider-Man, costumes and gadgets, the environments, villains, blueprints, and more.
Source: Polygon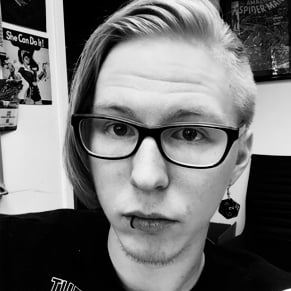 04/18/2018 01:35PM