Sources Say Call of Duty: Black Ops 4 Has No Campaign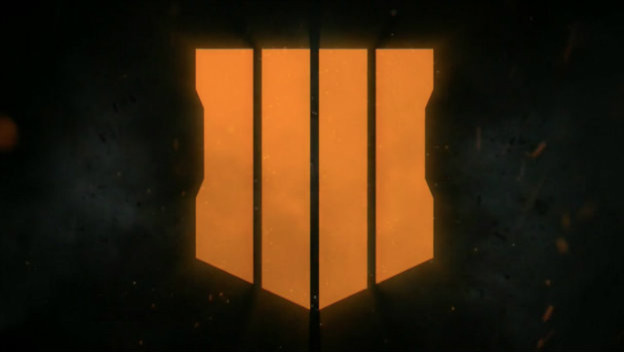 Polygon has reported that several sources familiar with the project have all corroborated that Activision and Treyarch's Call of Duty: Black Ops 4 won't have the usual single-player campaign mode. In fact, this would make the game the first mainline Call of Duty to launch without a traditional campaign.
Activision won't comment, but did remind us the official reveal is taking place on May 17, 2018. Apparently as the story goes, the team at Treyarch began to realize the campaign couldn't be ready by the already-announced release date, and opted to shift development to focus solely on multiplayer modes for Call of Duty: Black Ops 4.
Instead of the campaign, Call of Duty: Black Ops 4 will reportedly have an increased cooperative presence, with modes such as the ever-popular Zombies stuff. On top of that, an additional report from Kotaku is suggesting a Battle Royale-style mode will be making its debut in this game.
This story is an interesting parallel to earlier reports that Activison is working on launching a campaign-only Call of Duty: Modern Warfare 2 Remastered sometime this year.
Source: Kotaku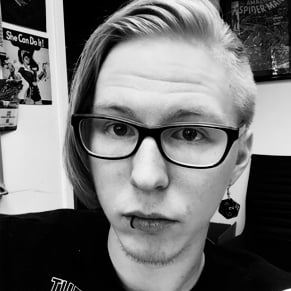 04/18/2018 01:40PM