Alien: Descent VR Experience Is Free-Roaming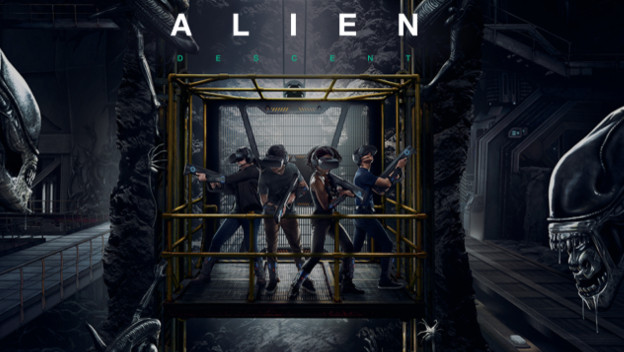 Those looking forward to next-gen virtual reality who don't want to shell out for a treadmill they'll use twice a year finally have an option. Starting April 26 (otherwise known as Alien Day), the Outlets at Orange in Orange County California will have a special Alien themed VR experience. It's been dubbed Alien: Descent, and will allow fans to take on the role of a Colonial Marine investigating a distress signal at a Weyland-Yutani mining outpost.

You'll be teamed up with three other friends or strangers in order to enter the world of the Alien franchise. There you'll use custom made weapons and motion-tracking sensors on your arms and legs to integrate with the environment. The only other equipment you'll have to take with you on your harrowing adventure is a VR headset and headphones. There's no cords, no bulky backpacks, nothing.
Alien: Descent's mining outpost location will have face-huggers and Xenomorphs alike out for your blood. Within the Alien: Descent physical play area, there will be environmental effects, moving platforms, and all kinds of other fun things to really help immerse players into the world. If you live near The Outlets at Orange, or want to grab a few friends for a road trip, you can reserve tickets for Alien: Descent at the website.

Source: Press Release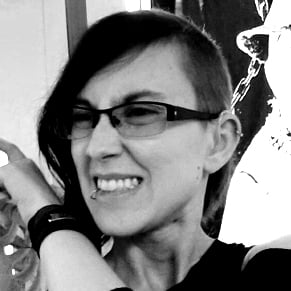 04/18/2018 05:55PM