Zamasu Confirmed for Dragon Ball FighterZ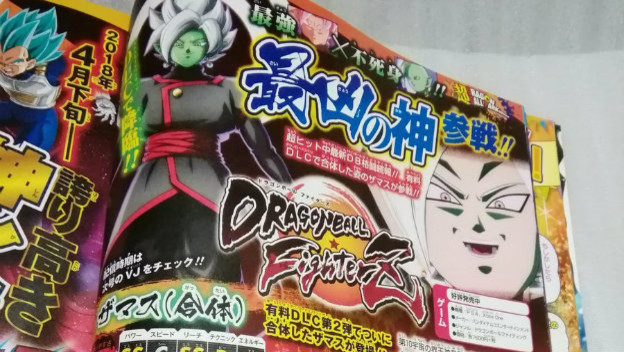 The next wave of DLC characters is coming soon to Dragon Ball FIghterZ. While only one of the supposed two characters has been confirmed, so far the list is following an early datamine that has made the rounds since the game has released. In the latest issue of V-Jump, we now know that fused Zamasu is coming, and logic suggests that Vegito Blue is soon to follow.
The scans show that fused Zamasu appears to be based on his initial form, which first appeared towards the end of the Goku Black storyline in Dragon Ball Super. Zamasu changes form one more time at the very end (arguably twice), but none of the screenshots hint at that final form making an appearance.
The previous DLC release was Bardock and Broly, two characters from "past" Dragon Ball lore. If the DLC releases continue to be in related pairs, then Vegito Blue, who was listed in the datamine and also a big part of the Goku Black story, will likely be confirmed to be paired with Zamasu sooner rather than later.
Source: Newsweek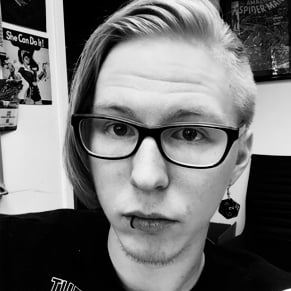 04/19/2018 01:05PM