For Honor Gets Training Mode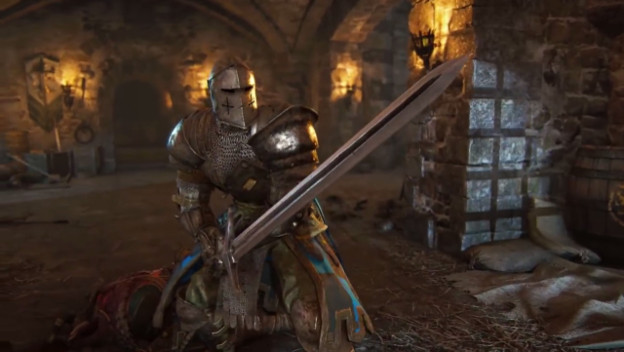 Bye bye, massive learning curve in For Honor. Ubisoft is updating the game (for free!) to include a brand new Training Mode today. It comes with all kinds of different features, including a simple Training Area, a library, and two Trials: Apprentice and Warrior.

The Training Library in For Honor includes all sorts of videos that illustrate how to use specific skills in the game and tips and tricks for better battle techniques. The Training Area gives players the chance to test what they've learned on whichever of the game's heroes they'd like to face. It's a no pressure way to try to improve your skills.
For those that are looking for something just a bit more, they can take on the Apprentice and Warrior Trials. These function as a sort of elaborate tutorial, allowing players to learn the controls and mechanics of For Honor.

The Training Mode will serve brand new players and seasoned veterans alike. You can learn everything there is to know about the game, or challenge yourself to be even better than before.
Source: Gaming Bolt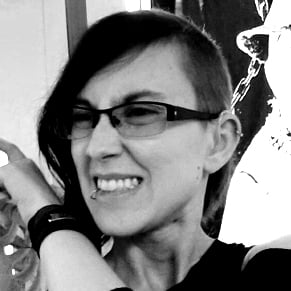 04/19/2018 01:30PM