Replacements and Blueprints Now Available for Nintendo Labo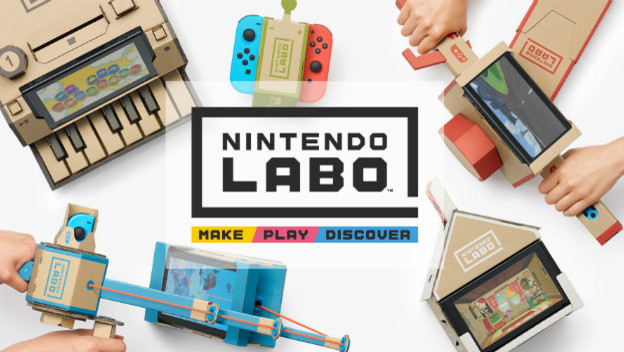 Nintendo Labo is out today, and one question many have had in mind with this thing is, "what happens if something breaks or goes missing?" Nintendo has finally answered that question on launch day. Now, Labo owners will be able to purchase replacement parts, and all the kits can be ordered separately, meaning you won't have to shell out for entire bundles to replace one lost component.
Customers will be able to purchase replacement cardboard, stickers, and even accessory packs. The prices vary depending on what you want, from $1.99 for a sticker pack to up to $13.99 depending on what cardboard pack you need. These are available directly from Nintendo's online store.
Perhaps, however, you don't want to shell out the cash for cardboard replacements, but do have the means to print them yourself. Nintendo also has made the blueprints available for download, which are totally free and in PDF format.
Source: Nintendo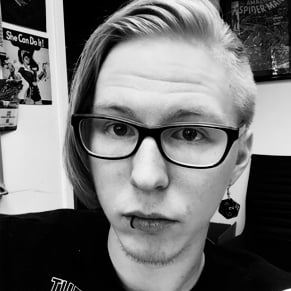 04/20/2018 05:35PM