Will Black Ops 4 Play Like Overwatch?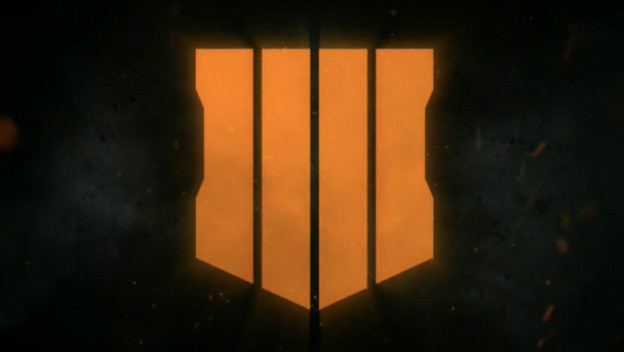 Generally trustworthy Call of Duty site Charlie Intel is following up the latest rumors on Call of Duty: Black Ops 4 with another one that's even stranger than the last. First the game won't have a campaign, then it's going to have a Battle Royale mode. Now apparently Treyarch has been introducing Overwatch-like play styles to the game's multiplayer modes.
This information is currently floating around as a leak, although Charlie Intel suggests it has also seen this stuff separately. The rumor suggests that at one point, Call of Duty: Black Ops 4 was really leaning on the hero mechanics from the previous game and totally did away with things like perks. Instead, killstreaks would be the key to perks, which would introduce things like advanced movement systems comparable to what in Black Ops 3. The leakers were also using Lawbreakers as a comparison point.
Where things get messy is apparently this new play structure didn't test well, and now Treyarch is scrambling to roll things back to resemble Black Ops 3 more. So if all the scuttlebutt is true, things are pretty down to the wire. Of course, Charlie Intel says to take it all with a grain of salt.
Source: Charlie Intel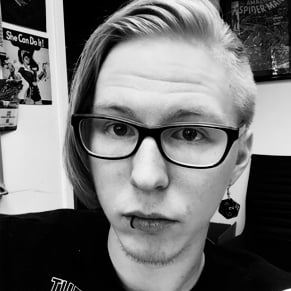 04/20/2018 01:40PM