God of War Photo Mode to Feature Kratos Smile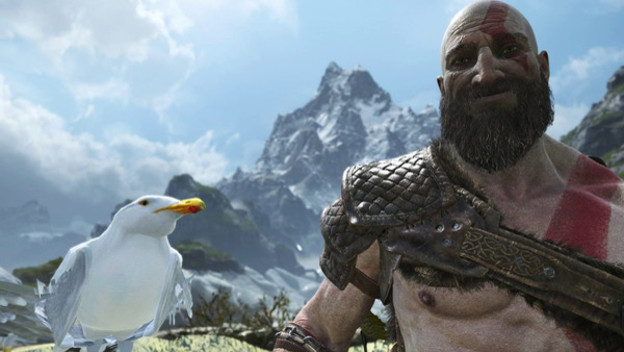 Photo modes have become increasingly popular with newer launch titles, and it would appear that God of War won't escape its grasp either. There's no release date for the update quite yet, but a photo mode will in fact be making a God of War appearance.

The mode is going to include all sorts of different customization options that fans have come to know and love from photo modes. There are options to change the depth-of-field, color filters, effects and overlays, camera controls, lens, and yes, facial expressions. Not only will you be able to make Kratos look like he's taking a huge dump, or suddenly found the facial muscles that allow smiling, you'll also be able to control Atreus. The preset facial expressions that Sony Santa Monica studios have released already show a lighter side to the game.
If you're a filter buff, you'll also have all kinds of options, including one called "Kratos." This filter in particular takes all the color from the photo and leaves behind the red. God of War creative director Cory Barlog said that the team really wanted to integrate photo mode from the beginning, but the quality of the game want tantamount.

Keep an eye out for a release date for the God of War photo mode update in the future.

Source: Polygon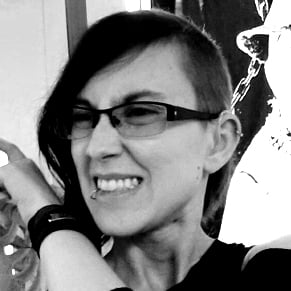 04/20/2018 05:45PM