New DOOM Movie in Production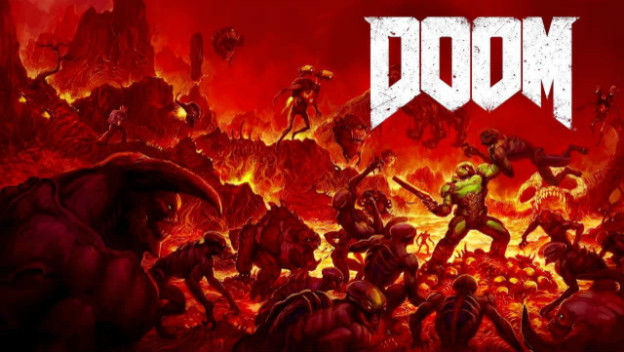 It looks like Hollywood is following id Software and Bethesda and taking another crack at DOOM. Reported by Variety, Universal is working on a "direct to distribution" DOOM movie, no doubt fueled by the recent success of the 2016 video game.
The first emergence of the new DOOM movie came directly from actress Nina Bergman, who dropped the news that she signed on to work with Universal on it. She didn't share further details, but when asked, a NBC/Universal rep confirmed to Variety the flick is indeed happening.
The interesting part is that Universal 1440 Entertainment is the studio working on the film, which is specifically a non-theatrical arm of the giant media company. This likely means that whatever this DOOM movie is, it will likely skip a theatrical run and head straight to on-demand platforms like Netflix.
The first DOOM movie, starring Dwayne Johnson and Karl Urban, was a flop. However, 2005 was a dark time for the franchise. Perhaps now that the source material is more sorted out, this movie will have more of a chance, especially on a more risk-friendly platform.
Source: Variety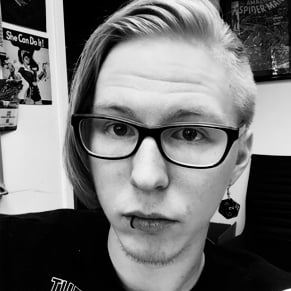 04/23/2018 01:15PM