Rockstar Releases New Version of Grand Theft Auto V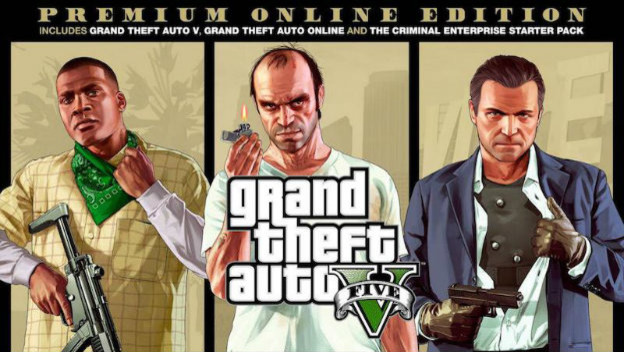 Seemingly out of nowhere, Rockstar Games has released a new edition of is ludicrous money-making machine, Grand Theft Auto V. It's called Grand Theft Auto V: Premium Online Edition, is available for all the usual platforms, and bundles a whole bunch of content into one purchase.
This release comprises the full Grand Theft Auto V experience, including the base game, Grand Theft Auto Online, and all the current additions and updates. This includes The Doomsday Heist, Gunrunning, Smuggler's Run, and Bikers.
This bundle also comes with the Criminal Enterprise Starter Pack, a new pack meant to give Grand Theft Auto Online newbies a boost. That comes in the form of some of the most popular in-game content and a bonus of GTA$1,000,000 in-game money. The total value is apparently GTA$10,000,000.
Grand Theft Auto V: Premium Online Edition will cost $84.99 on digital platforms and $79.99 for physical versions for the PlayStation 4 and Xbox One.
Source: Rockstar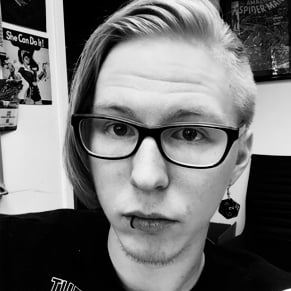 04/23/2018 01:30PM