Xbox One Updates Include Groups for Organizing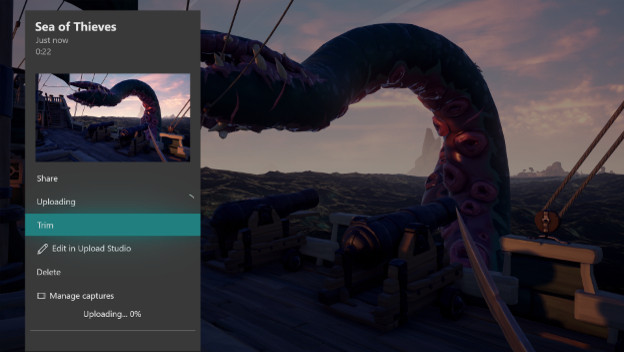 Xbox One Insiders are getting access to a whole slew of new features on the console. Microsoft announced today that these experimental features are being added across various Xbox One consoles. Some users will see more than what they've announced, and some will not see all of them.

Some more intuitive button command changes have been made. Now you'll be able to hit "view" on the Guide tab to see capture options. The same button on the Home screen will allow you to edit to order of the blocks. The Xbox Accessories app has also been switched around to make navigation easier, and to better fit in with the rest of the Xbox One dashboard. The sharing feature on the Xbox One now has the option to trim video clips without having to go to Upload Studio. A details page has been added to family settings which will allow parents to see what has already been set up and configured. Any settings that must be changed online have been marked and linked for ease of use.
One of the biggest additions to the Xbox One this time around is the integration of "groups." These are categories that can be customized, rearranged, and created however the user sees fit. They act as a way to organize your entire game and app library for easier access. This system is not being integrated for everyone in Alpha right away, but rather here and there as time goes on. Microsoft really wants to get feedback on these groups before they take them any further.

Source: Xbox News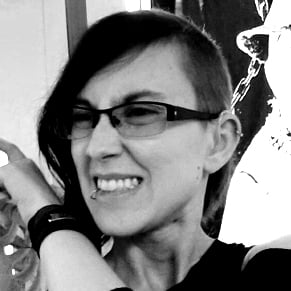 04/23/2018 05:50PM