StarCraft II Premium Arcade Adds Paid Mods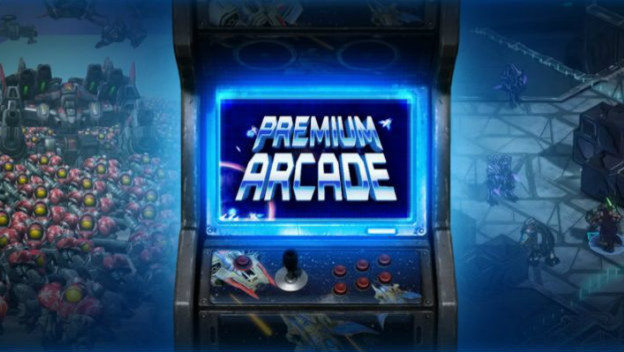 Blizzard announced in 2009 that StarCraft II would eventually give players the option to buy and sell custom maps. Almost ten years later, that feature has finally made its way to the game.
The StarCraft II Arcade, which previously just had free content shared between players, will see the paid option added in the next patch, which is version 4.3. Blizzard will be partnering with "prominent community members," developing new maps and modes, and sharing the sales. Blizzard has stated it has worked on the first wave of content over the past year.
Two maps have been announced so far: Pirate's ARK Star, and Tya's Direct Strike. ARK Star is a turn-based RPG about the Protoss, and Direct Strike is a new version of Desert Strike HotS, a popular tug-of-war mode. Both will cost $4.99, but Direct Strike will also have a free version with limited content.
Patch 4.3 does not currently have a release date.
Source: Kotaku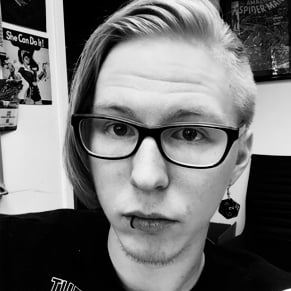 04/24/2018 05:40PM