Wolfenstein II for Nintendo Switch Arrives June 29, 2018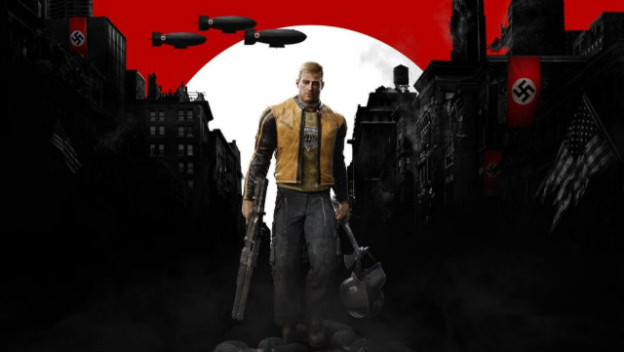 Bethesda, MachineGames, and Panic Button have been quietly working on getting the excellent Wolfenstein II: The New Colossus running on the Nintendo Switch. It's now ready to go, there is live footage of the game running on the Switch, and Bethesda has announced a release date.
Bethesda released a trailer accompanying the announcement, showing the official gameplay trailer as it runs on the Switch. It's a bit hard to tell how it compares to the PlayStation 4 and Xbox One versions, but many game outlets got hands-on time with the Switch version at PAX East, so plenty of comparison footage is available.
Obviously, Wolfenstein II doesn't run the same on the Switch as it does the more powerful platforms. But it looks great and seems totally playable, and is especially impressive as a handheld version. It does seem to have a slightly unstable frame rate, but there's still some time for that to be ironed out by launch day.
Wolfenstein II: The New Colossus will release for the Nintendo Switch on June 29, 2018, and will cost $59.99 at MSRP.
Source: Press Release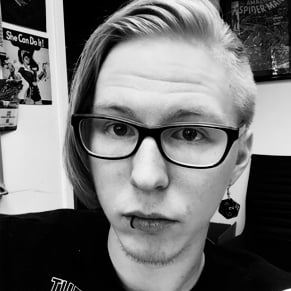 04/24/2018 01:55PM