Nintendo Updating Splatoon 2 and Xenoblade Chronicles 2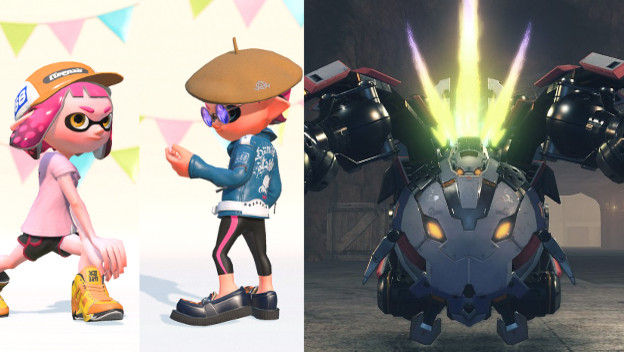 Nintendo Switch owners should look forward to all kinds of downloads in the near future, as Nintendo is updating two of their biggest first-party titles. The first is Splatoon 2 tonight, April 24. The second, Xenoblade Chronicles 2 on April 27. These updates will be 3.0 and 1.4.0, respectively.

So what's in 'em? Splatoon 2 is getting four new weapons: the Glooga Dualies Decon (with Splash Wall and Baller), New Squiffer (with Autobombs and the Baller), Foil Squeezer (with Splat Bombs and the Bubble Blower), and the Neo Splash-o-matic (with Burst Bombs and the Suction-Bomb Launcher). A highly familiar stage will also be making a reappearance, Camp Triggerfish.

The other exciting and large addition to Splatoon 2 is the X Rank. This is the newest rank that only the best Splatoon 2 players can achieve. Anyone who is currently sitting at S+10 will be automatically transferred to X rank after the update. At the end of every month Power levels will be reset. If anyone falls below the X rank threshold, they will be lowered to S+9 at the beginning of the month. Anyone interested in keeping tabs on who the best Splatoon 2 players are will be able to do so through the SplatNet 2 app. It's there that the top 500 X rank players will be displayed.

New Splatoon 2 weapons will continue to be added to the game, but they'll be happening on a monthly release rather than weekly. The full 3.0 patch notes are available here.
Coming up next will be the Xenoblade Chronicles 2 update. This will bring in two new Rare Blades, one for expansion pass holders and the other for everyone. T-elos is the free Rare Blade that everyone can own. You just have to have finished the game first. For Xenoblade Chronicles 2 expansion pass holders, Poppibuster will be the fun new Rare Blade. She can only be acquired by first completing a side quest.

Source: GameSpot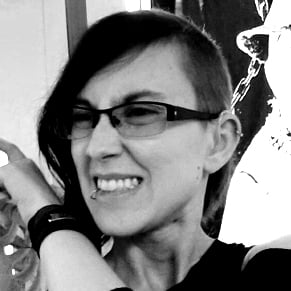 04/24/2018 02:05PM