Sonic Mania Plus Arrives June 17, 2018
Sonic Mania clearly wasn't enough for Sega, as they announced Sonic Mania Plus not long after its release. Today we've been able to gather some more details on what will be contained within Sonic Mania Plus, as well as the release date. You'll be able to look forward to Sonic Mania Plus on PC, PlayStation 4, Xbox One, and Nintendo Switch on July 17.

Sonic Mania Plus will cost $29.99, and includes the base Sonic Mania game with a bunch of different additional features. Anyone who already owns Sonic Mania will be able to buy the extras separately via an Encore DLC pack. This will cost $4.99.
Those extra features include Encore mode, as well as changes to Competition and Time Attack. Time Attack is getting ghost challenges, Competition will allow for up to four players, and Encore mode brings new layouts. The other inclusion that will make Sonic Mania Plus great: two new characters. Ray the Flying Squirrel and Mighty the Armadillo will be joining the fun as playable characters. They made their first appearances in SegaSonic the Hedgehog, and Mighty was last spotted on the Sega 32X in Knuckles' Chaotix.


Source: Press Release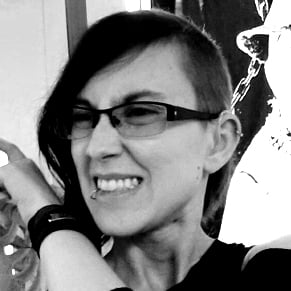 04/25/2018 01:35PM