EA Ending Monthly Updates for Battlefield 1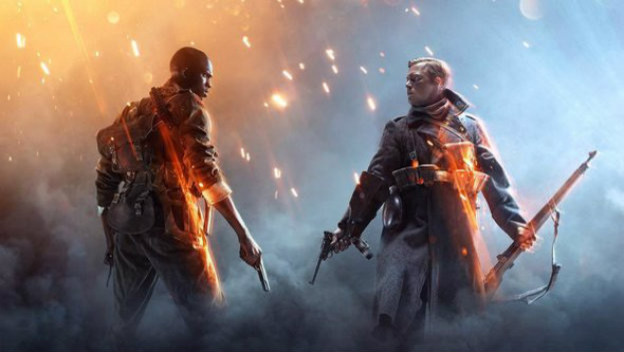 Via an official blog post, EA and DICE have announced that the monthly updates will end for Battlefield 1 in June 2018. Until then, the updates will continue, and a new mode called Shock Operations is on deck for release.
Shock Operations is a variant of the already existing Operations mode, which sees 40 players fighting over sectors, or control points. The big difference is scale. Operations is a multi-map mode, while Shock Operations will play out on one map per match. Five maps will be available for Shock Operations: Giant's Shadow, Prise de Tahure, Lupkow Pass, Zeebrugge, and River Somme. These are DLC maps, but Shock Operations will allow play regardless.
DICE is also planning to make maps from the They Shall Not Pass DLC available for everyone, and has made Rupture available to start with.
Slowing down major support for Battlefield 1 makes sense as the population is naturally going down, and EA is preparing to show off what's next at this year's EA Play.
Source: PC GamesN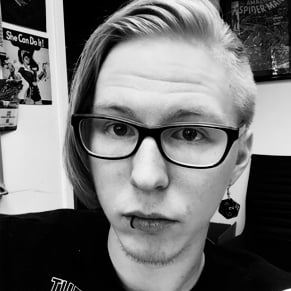 04/25/2018 05:45PM