Splatoon 2 and Teenage Mutant Ninja Turtles Crossing Over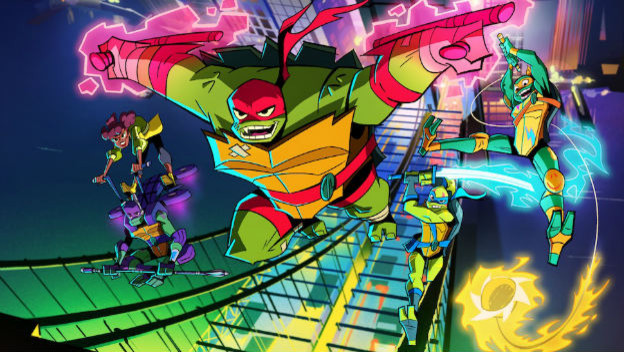 Nintendo is doing something new with an upcoming Splatfest event in Splatoon 2. Not only is it going to be a tournament-style battle instead of the usual "X vs Y" format, but it's going to be a cross-branded event to promote an upcoming TV show. That's right: forget Injustice 2, the Teenage Mutant Ninja Turtles are coming to Splatoon 2.
The event is a partnership with Nickelodeon meant to promote Rise of the Teenage Mutant Ninja Turtles, which is set to start airing in September 2018. Voting starts on April 27 in Inkopolis Square, then it'll be Raphael vs Leonardo from May 4 to May 5. Michelangelo will face Donatello May 11 to May 12, then the finals will be help May 18 to May 19. The rounds will run from 9 PM PT on night one to 9 PM PT the next day.
During the event, players will earn Super Sea Snails, and also gain access to new gear, including TMNT shirts and sneakers.
Source: Polygon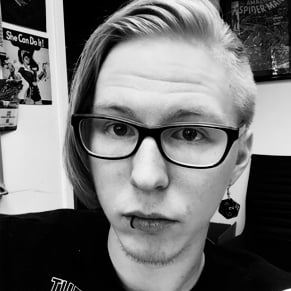 04/26/2018 05:55PM