Avengers: Infinity War Suit Is in Marvel's Spider-Man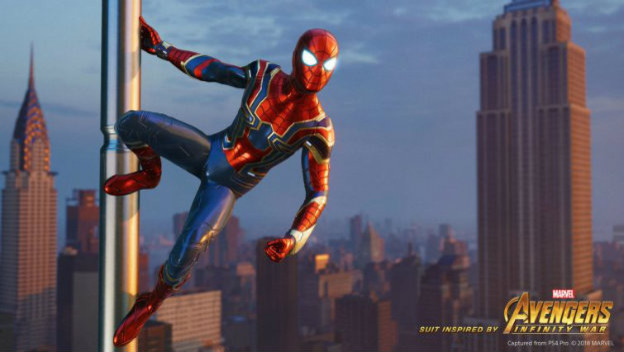 When Sony and Insomniac revealed the release date and customer goodies for Marvel's Spider-Man, we learned that three costumes would be awarded to fans who pre-order any version of the game. But at the time, we only knew Spider-Punk (from the Spider-Verse storylines) was one of the three. Now, in a PlayStation Blog post, we know what the second one is, and it's a tie in with the Avengers: Infinity War movie.
Folks who pre-order the game will also get the Iron Spider suit, specifically the version from the movie, which of course is very different from the original comics version introduced during the Civil War event. One important note is that in the blog post, it's said that this in an "early unlock," implying perhaps the suit can also be obtained in-game by people who don't lock in a pre-order.
In a new trailer introducing the suit in-game, we also see Spidey flip through his phone looking at different suit designs before he settles on Iron Spider. The "homemade suit" from the Spider-Man Homecoming movie is shown, which Spidey dismisses with "worn that." It might be just a gag, but I'd put money on that suit also making an appearance in the game somehow.
Source: PlayStation Blog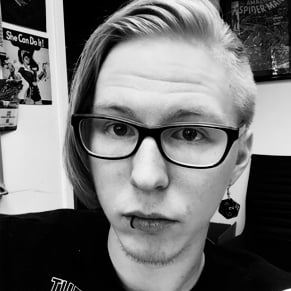 04/26/2018 06:00PM