PUBG Xbox Test Server Now Has Miramar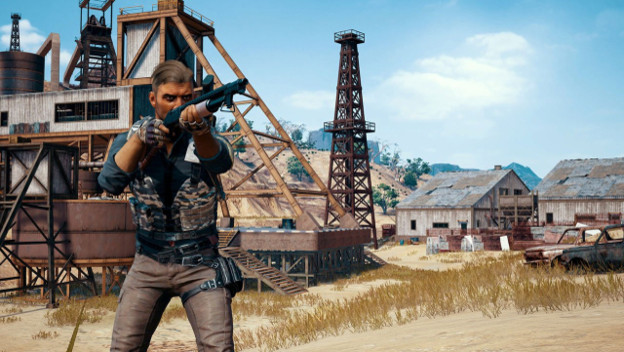 We knew this day would come, but that doesn't make it any less exciting. PlayerUnknown's Battlegrounds fans on Xbox can finally enjoy the Miramar map. It isn't releasing officially until late May, but it is available starting now on Xbox Game Preview.

If you want to play on the Miramar map via your Xbox One, you'll have to download the app "PUBG Test Server." This is where many of the upcoming features for PlayerUnknown's Battlegrounds will be dropped for rigorous testing before it releases fully. For this particular Miramar test, you'll only be able to play during certain hours, like we mentioned a few days ago. Today, April 26, and tomorrow, April 27, you'll be able to tackle Miramar between 5pm Pacific Time and 11pm PT. The following two days (April 28-29), Miramar will be open between 11am PT to 11pm PT.
Miramar is not just a new map for Xbox PlayerUnknown's Battlegrounds players to enjoy, it also includes new weapons and vehicles. Because of the test nature of the map at the moment, not everything will work as it's supposed to.

During the entire test phase, PlayerUnknown's Battlegrounds developers will be keeping eagle eyes on the forums. They encourage test players to post any comments, questions, or concerns they have there.

Source: Press Release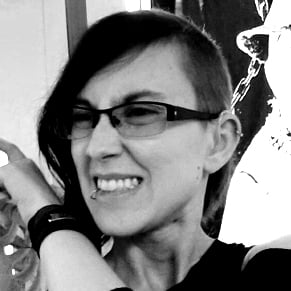 04/26/2018 06:00PM