Fortnite Season Four Begins With a Bang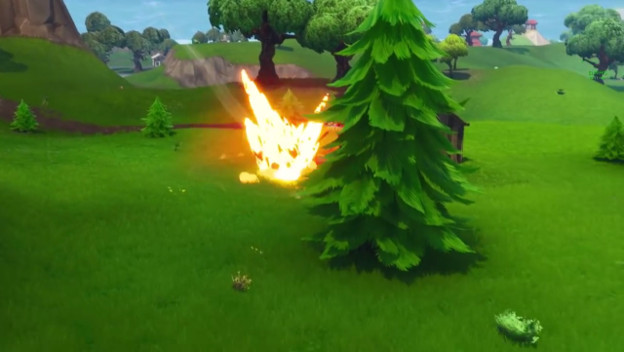 All eyes are on Fortnite, as a state of emergency was declared. Meteorites have begun to rain down within the game, and they don't care what stands in their way. Videos have already cropped up of players' structures being destroyed. This disastrous change to the game marks the beginning of Fortnite's Season Four.

The theme for this season is "Battle. Adapt. Win." The Season Four image has a meteorite emblazoned across it. Within the meteorite's trail, we can see what looks like a superhero. So wanton destruction brings forth heroes? We'll just have to wait to see for sure. If you haven't finished up Season Three's content, you'll want to do that soon.
In other Fortnite news, the game has continued to make more money than anyone could have ever predicted. March 2018 alone raked in $223 million for Epic Games. This is a 73% increase in revenue from February 2018. Many are pointing to the promotion with Drake as a major factor for this massive burst in popularity. No matter the cause, Fortnite is now the most successful free-to-play game ever to be released on consoles.

Sources: GamingBolt & Gamereactor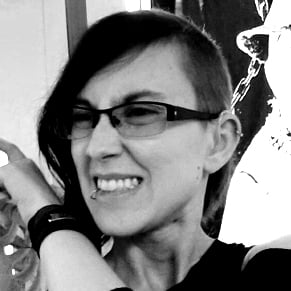 04/27/2018 05:50PM